Dear Startfinder users, we're constantly working to ensure that what we offer on our platform is even more appropriate to your needs. We'd therefore be grateful if you'd answer some questions about how useful Startfinder is for you. It should only take a few minutes. Any information you provide will of course remain anonymous. Many thanks!
Advisory services in Afghanistan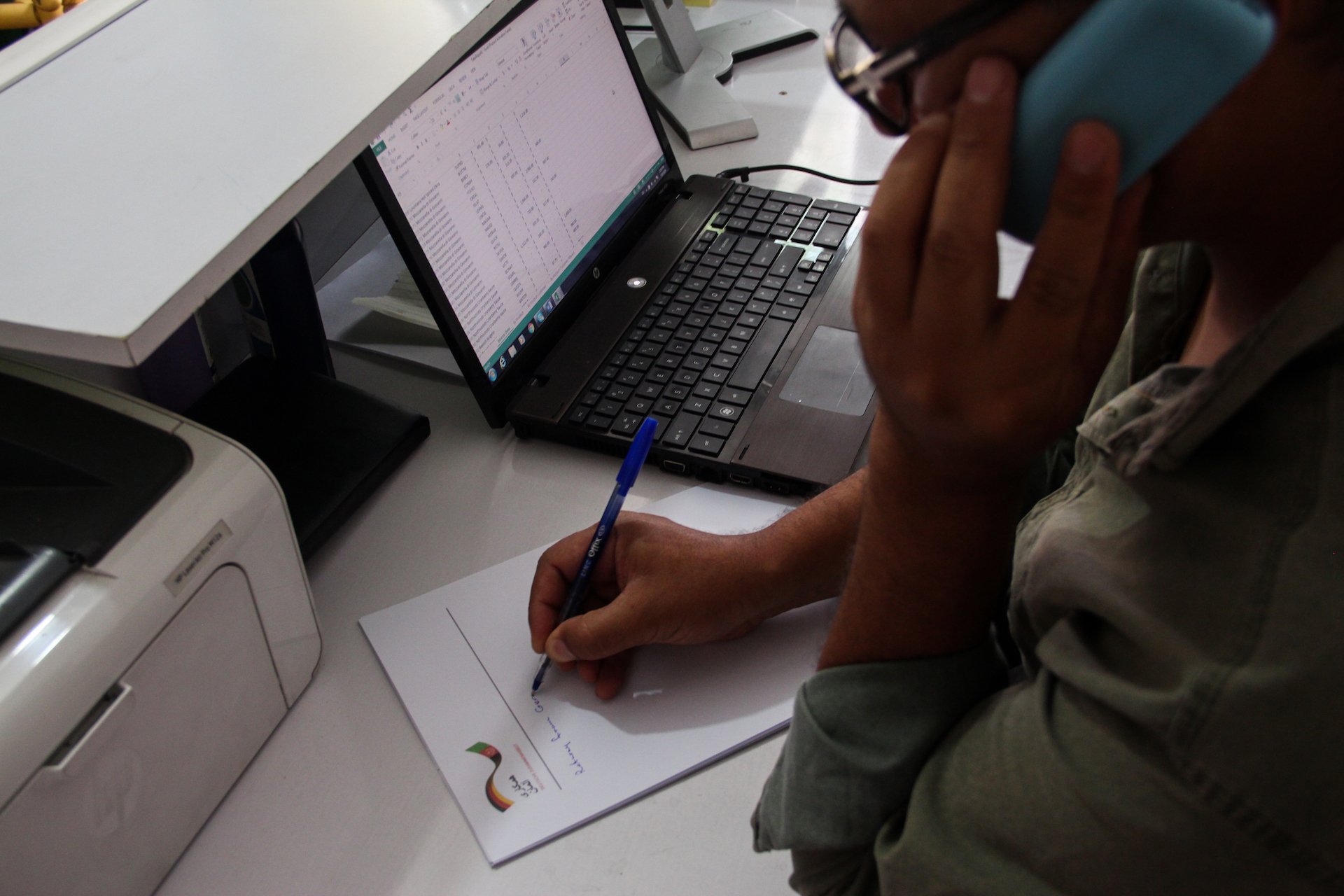 Need advice and assistance after returning to Afghanistan?
The Gesellschaft für Internationale Zusammenarbeit (GIZ) is central contact point for those returning from abroad. Support with social and professional reintegration is intended to help you make a fresh start in Afghanistan. So we work closely with our Afghan partners in the areas of employment, training and career opportunities. As a returnee you will receive advice, information and guidance. We can refer you to suitable cooperation partners if you need psychosocial support.
We advise you on your individual possibilities. We offer information and help in the following areas:
Professional qualifications in various fields (e.g. IT, mobile phone repairs and cosmetics)
Placement for internships and other work activities
Start-up training in which concrete business ideas can be developed
Financial assistance with education and accommodation
Referral to psychosocial support measures (e.g. for sleep problems or anxieties).
This advice is free and confidential. It is available to both men and women.
You can contact our advisors by Skype, phone or e-mail.
Languages:
Telephone advisory service hours:
Monday to Thursday, 09:00 – 16:00 (AFT).
Please note that due to COVID-19 there may be restrictions in the services offered.
Please inform yourself by telephone / by email whether services will be offered as usual or whether there will be restrictions.
Our advisory services
Navid and his team provide advice by phone and online to help people establish new livelihoods for themselves. Among other things, they refer returnees to partner organisations who are active in the relevant towns, cities and provinces. The advice is provided as part of the "Returning to New Opportunities" programme that GIZ implements on behalf of the Federal Ministry for Economic Cooperation and Development (BMZ).
Find out more about our advisory services. >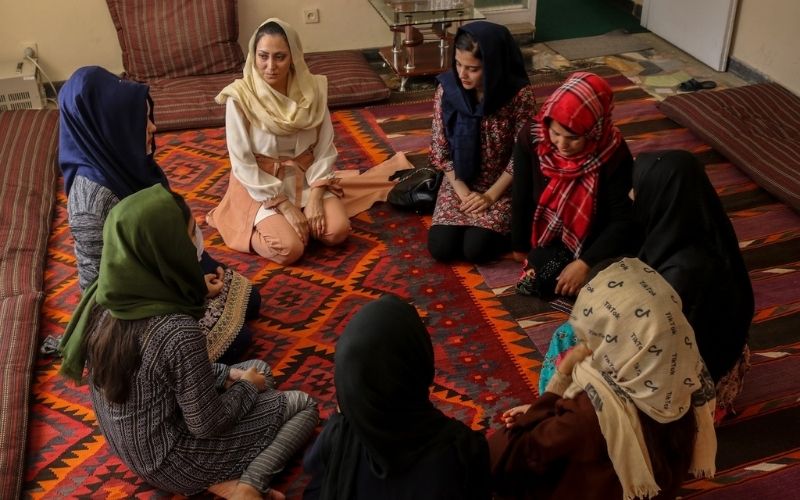 A safe space for meetings
People who return to Afghanistan after living in Germany say it often feels strange at first. This is why the "International Psychosocial Organisation" (Ipso) provides a space for exchange. Here, project coordinator Mustafa explains how he and the Ipso team encourage social dialogue as well as social integration.
Read more here. >