Maintaining professional perspectives - Individual support in times of the corona pandemic
Take it step by step getting started again back home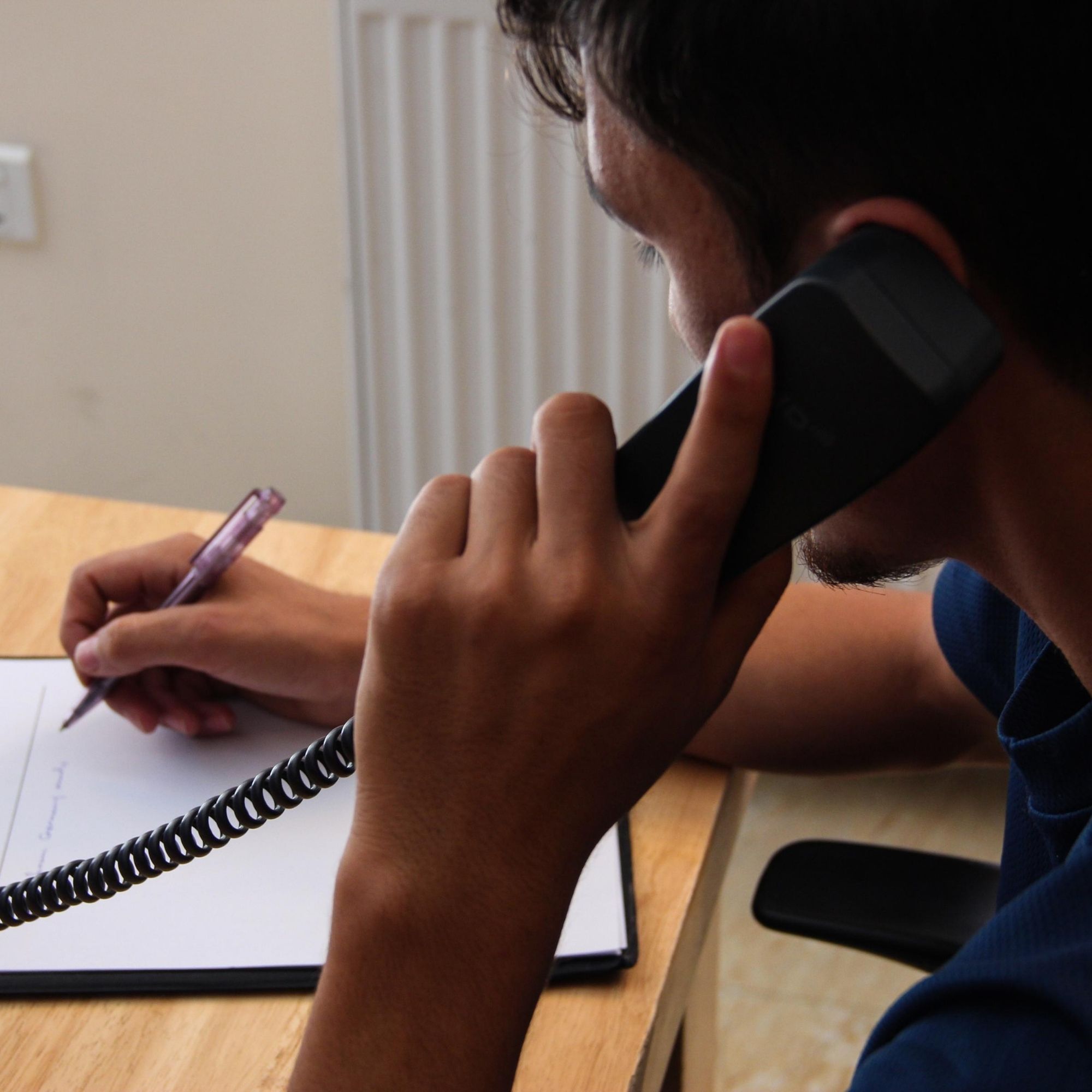 Returning to Afghanistan poses major challenges. GIZ provides advice by phone to help returnees establish new livelihoods for themselves.
Learn more
"These people's problems are also my problems"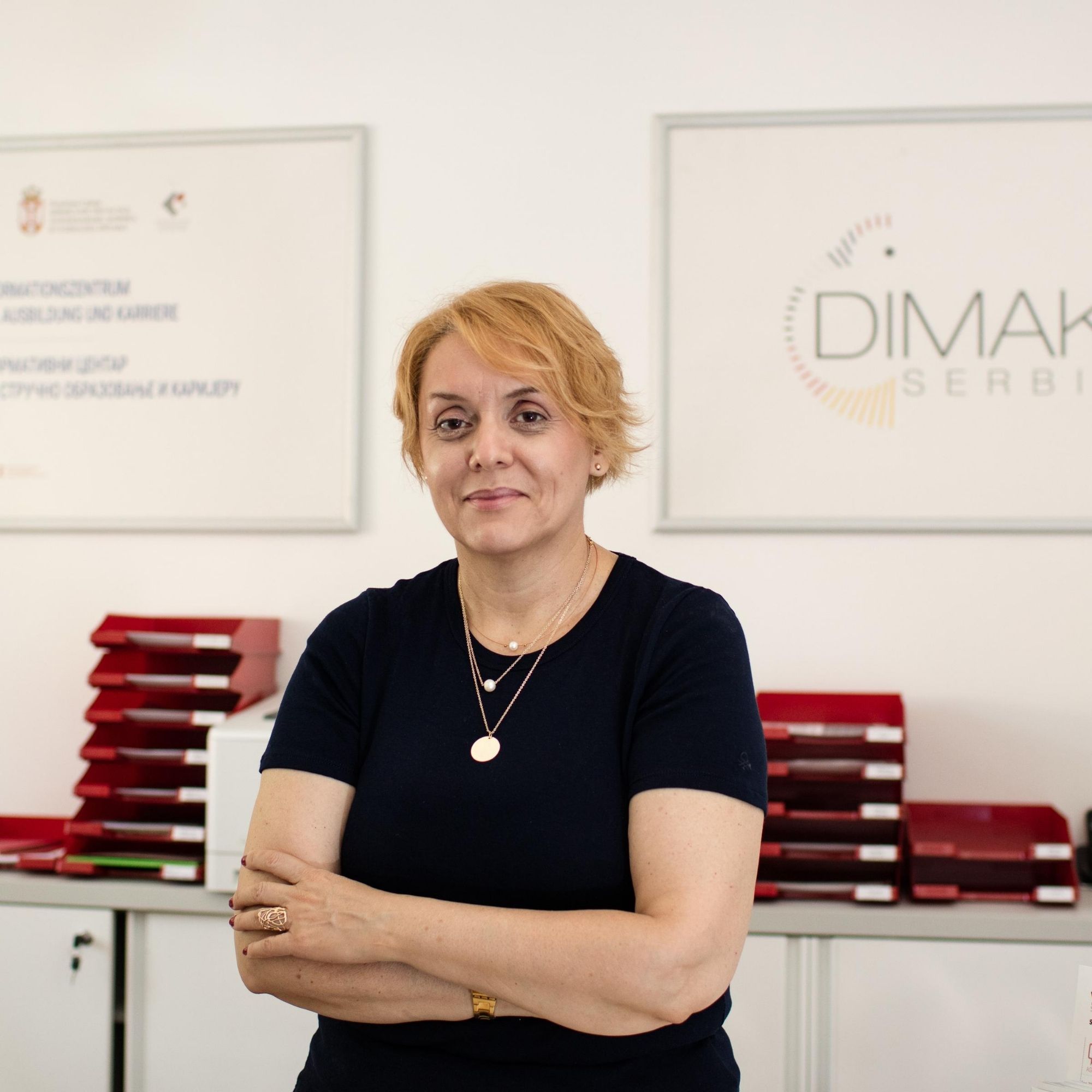 A family that returned from Germany is looking for a school for their children. Women and men from a village in the south of Serbia want to know how to find a job. Tamara Vučenović assists them and others. An insight into the everyday work of an advisor at the German Information Centre on Migration, Training and Employment (DIMAK) in Serbia.
Learn more
Building bridges to enable people to return
Stefan Grünbaum is one of around 20 GIZ reintegration scouts spread across almost every state in Germany. They act as an interface between return counsellors in Germany and those working in the countries of origin.
Learn more
The longing remains strong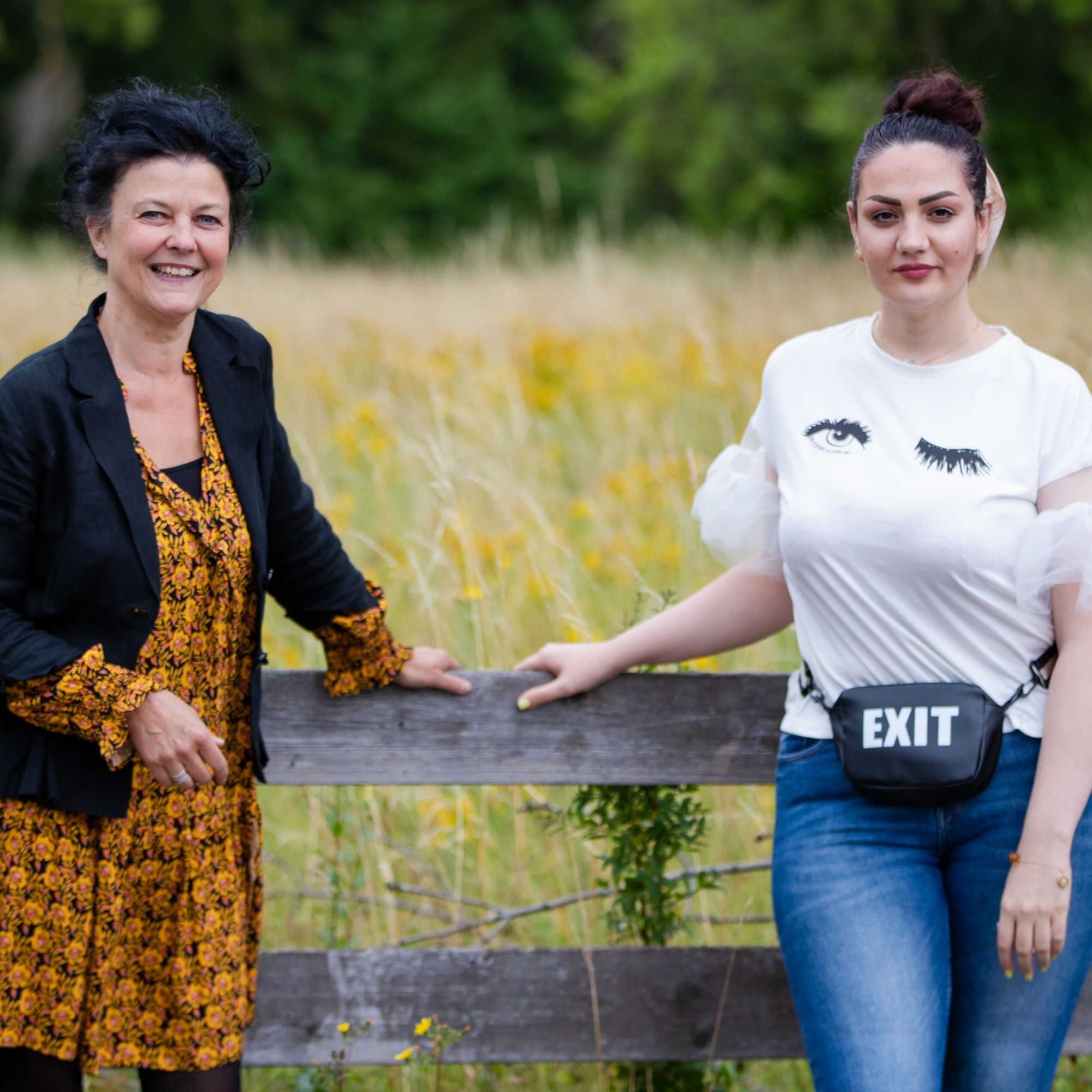 Doaa A. misses her district in Baghdad, her siblings and her friends. That's why the 29-year-old hairdresser and her son are returning to their homeland. She plans to open her own beauty salon. Advisors in Germany and Iraq helped her with the preparations.
Learn more
Plans for going back during the corona pandemic – questions and answers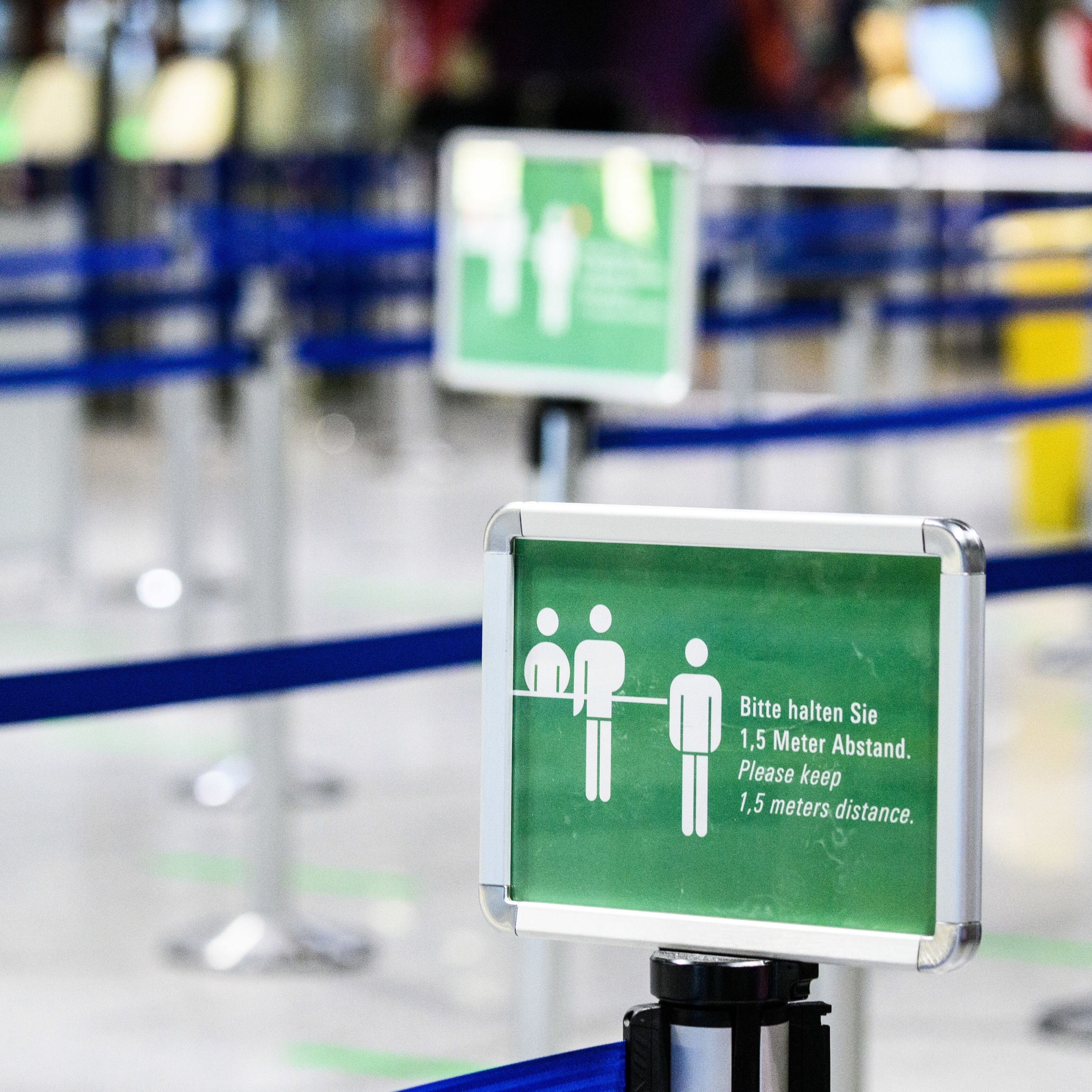 Returning to your home country involves many questions even under normal circumstances. The corona pandemic adds completely new uncertainties. Here you can learn the most important facts about the situation at present. Eight questions and answers.
Learn more
I work every day on the plan for my new business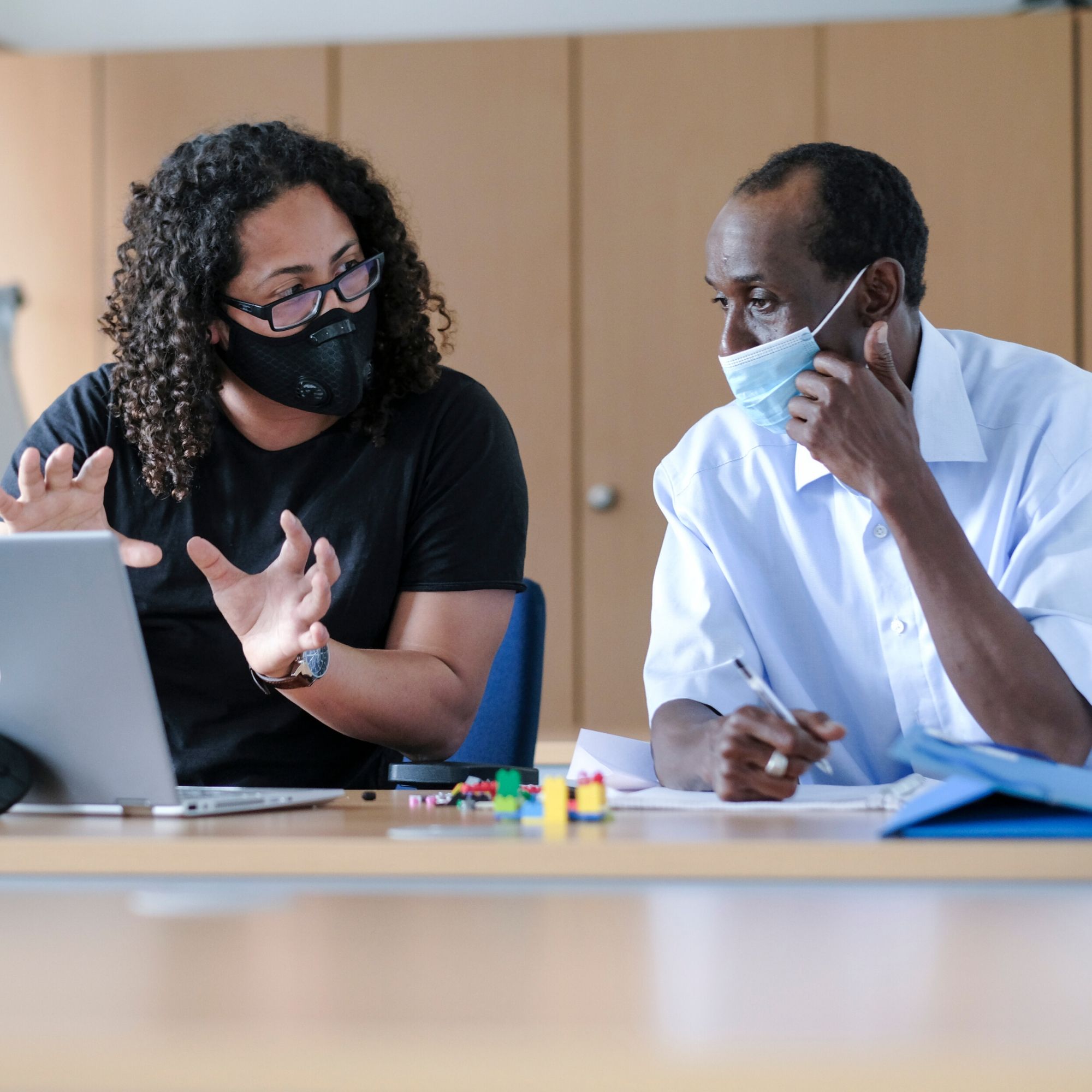 Mohammed S. has a clear view of his goal: he wants to return to his family in Gambia. This is why he is receiving support with preparing for his business start-up, even during the corona pandemic.
Learn More
Making masks to earn a living – and to contain the pandemic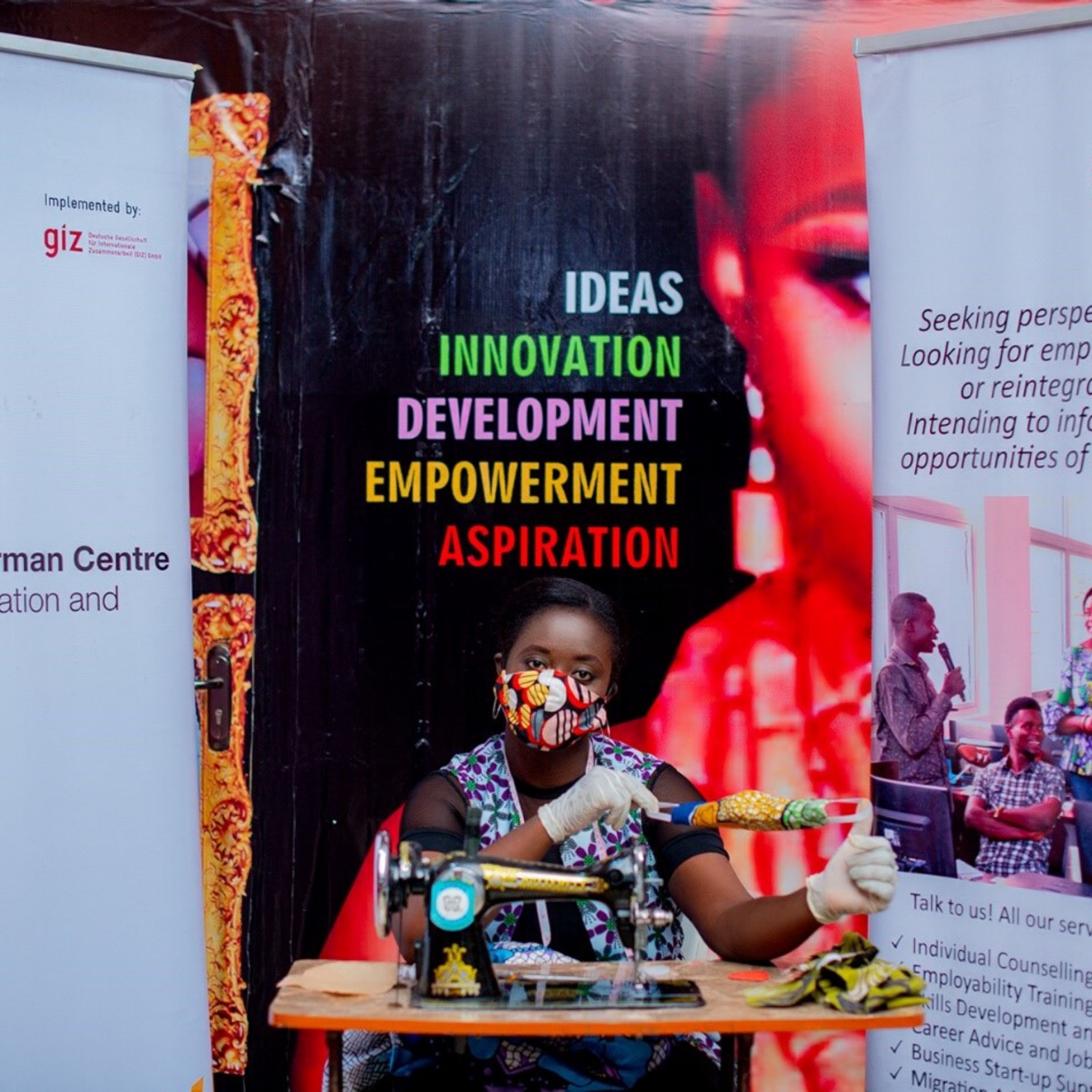 Cynthia was planning to open her own fashion store in Nigeria – then along came the COVID-19 pandemic. Now Cynthia is sewing face coverings, but this public order gives her some financial security even during the crisis.
Learn More
Integration into work is continuing, just differently
Training courses can't be held, departure is impossible – and labour markets in the countries of origin are facing pressure: the Newplacement International project has reinvented itself in the corona crisis. Four questions and answers.
Learn More
"DIMAK is now a well-known brand"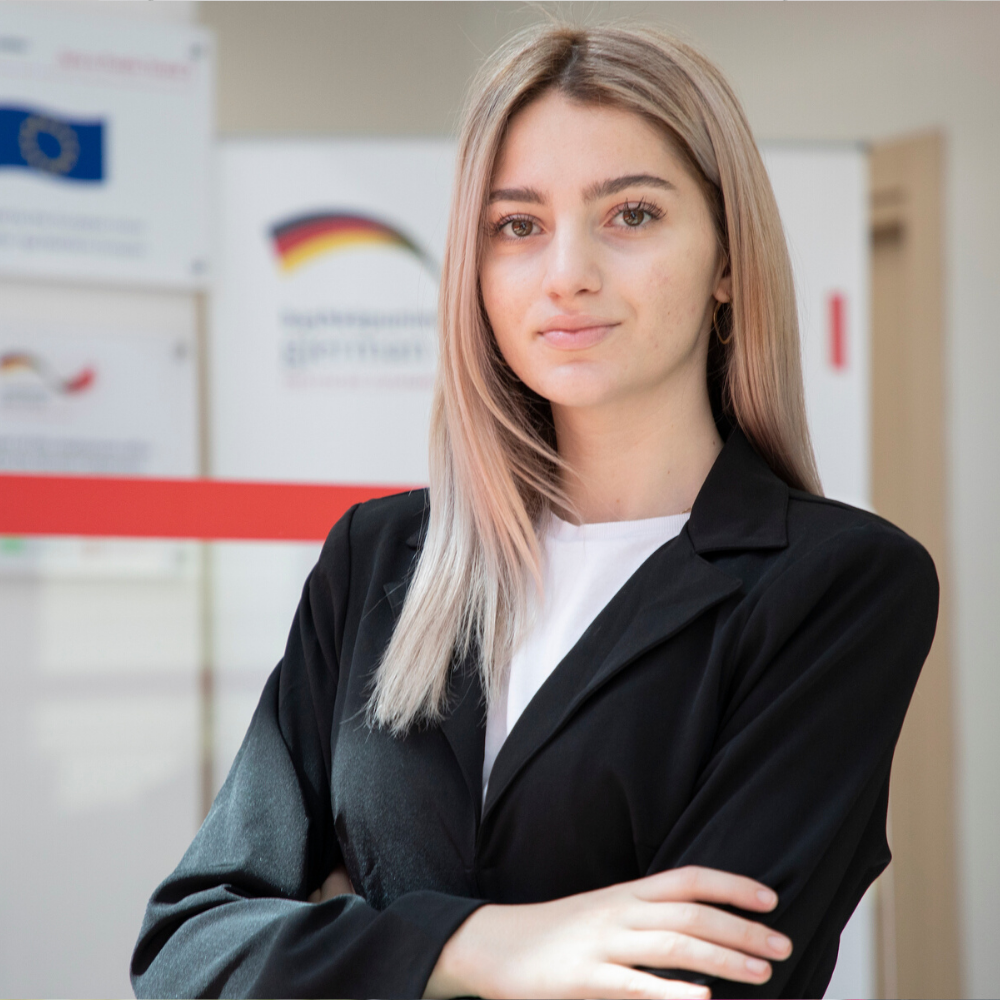 Openness and credibility have resulted in many people placing their trust in DIMAK over recent years. That's paying off now. Advisors Halisa Duka and Dorisa Lala talk about their work during the corona crisis.
Learn More
Trust can also be established online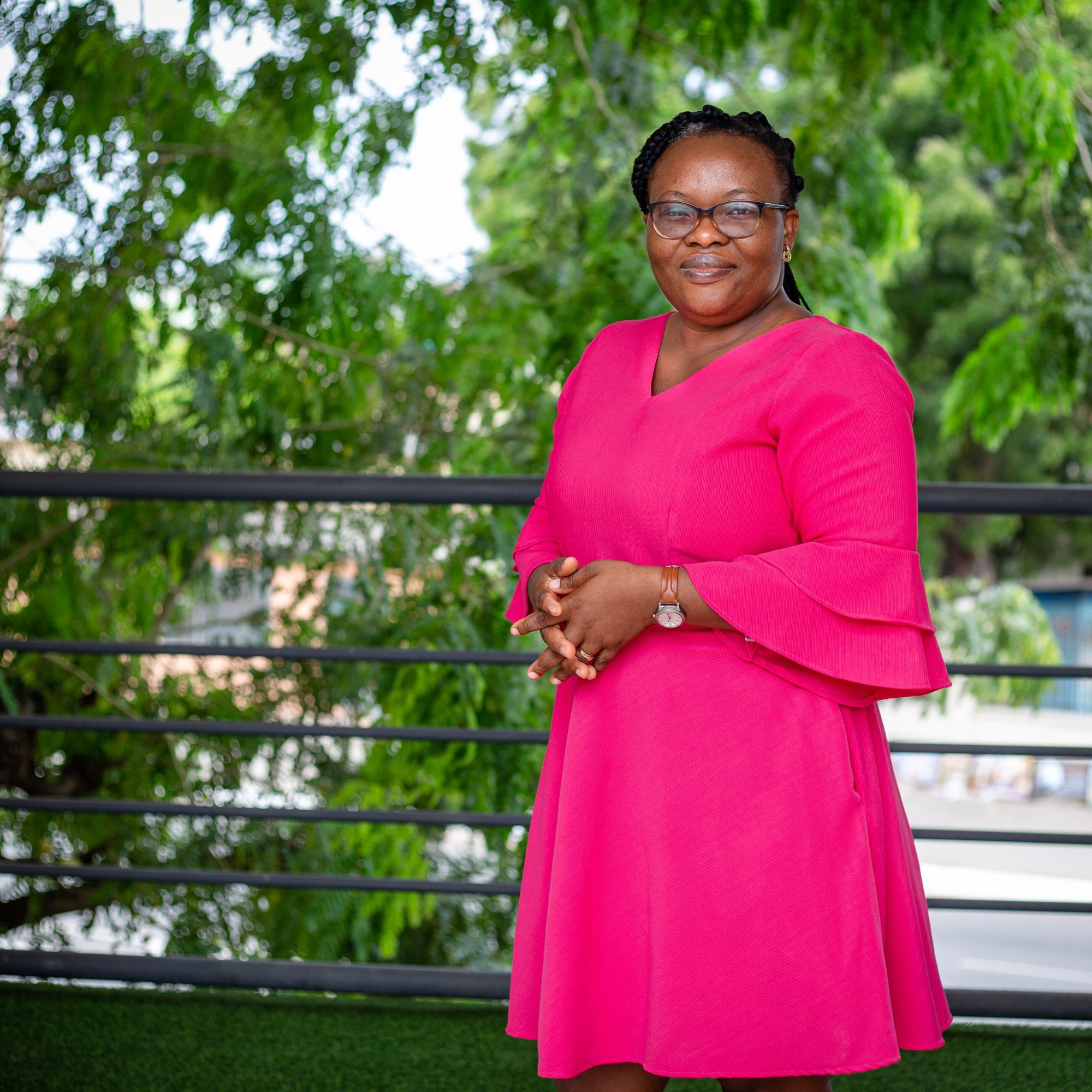 Ernestina Adu from the Ghanaian-German Centre for Jobs, Migration and Reintegration (GGC) talks about her work during the corona pandemic.
Learn more
We're creating an even stronger network of people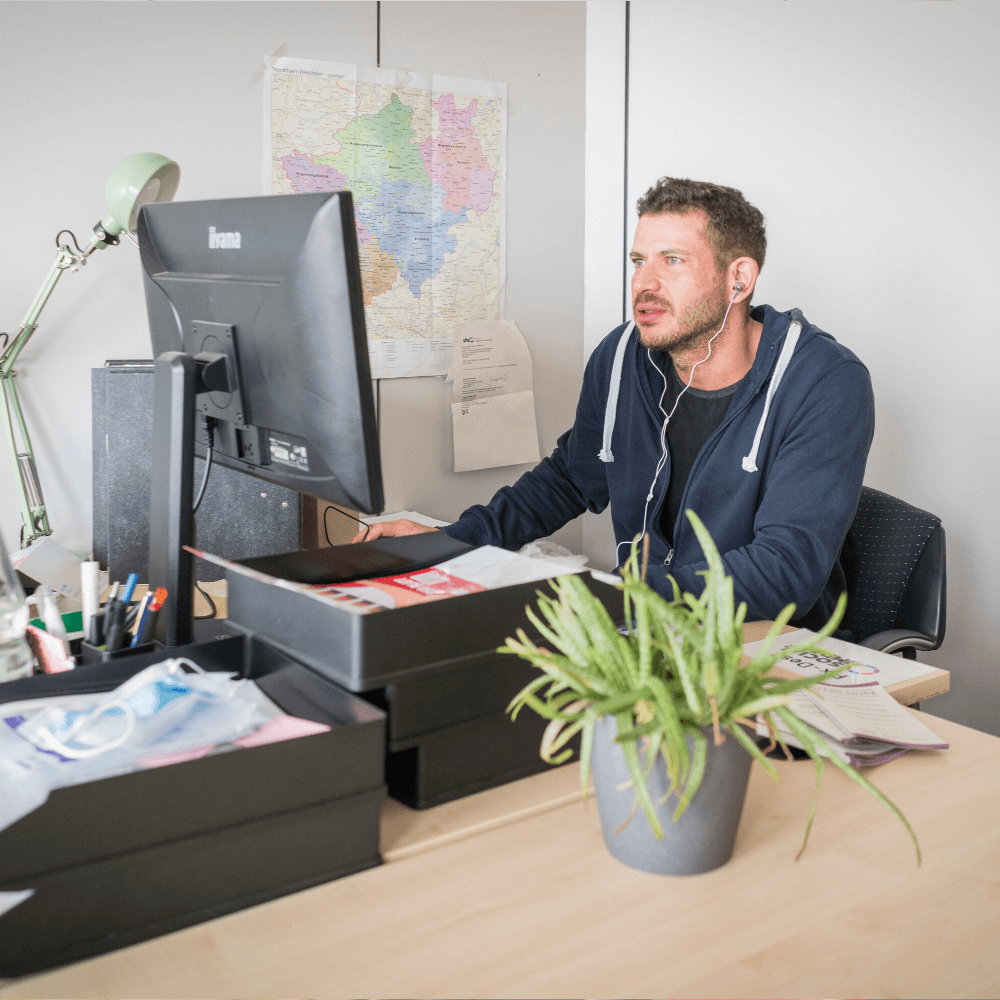 How StartHope@Home's business start-up advice is functioning during the corona pandemic.
Learn More
I needed people to help me get back on my feet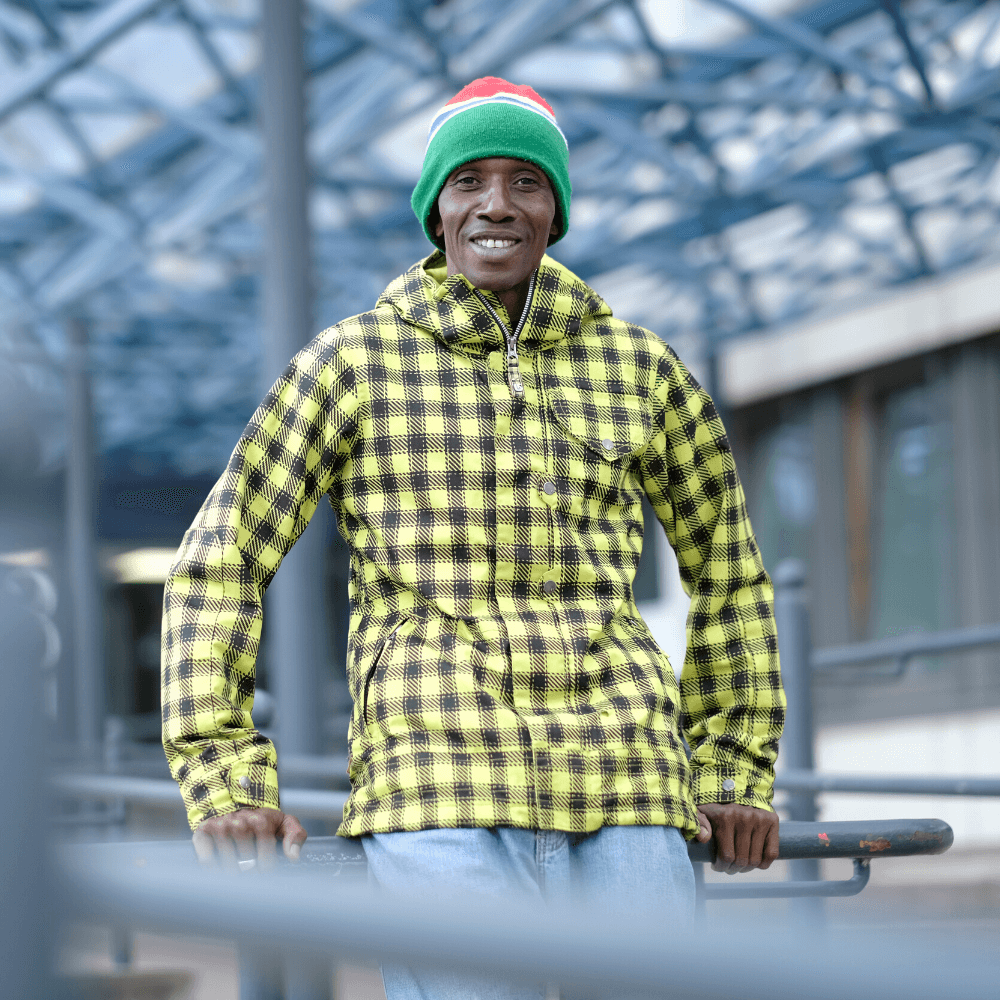 Mohammed S. is determined to return to Gambia. The support he is receiving bolsters him despite the standstill caused by the corona pandemic.
Learn More