Opportunities in Kosovo
Are you considering returning to your home country Kosovo? Have you already returned and want to build a future? Or do you live in Kosovo and are looking for new professional opportunities? On this page you will find numerous information about jobs, training, starting a business and much more. The German Information Center for Migration, Training and Career (DIMAK) in Pristina is your first point of contact and will be happy to provide you with offers that fit your individual situation. You can get personal advice, but also by phone or email.
The advice provided by our centres is available to everyone.
It is free of charge and non-binding. Depending on your needs, the advisors will refer you to a training course or assist you in applying for support. There may be some requirements, like a minimum age or a certain school-leaving qualification.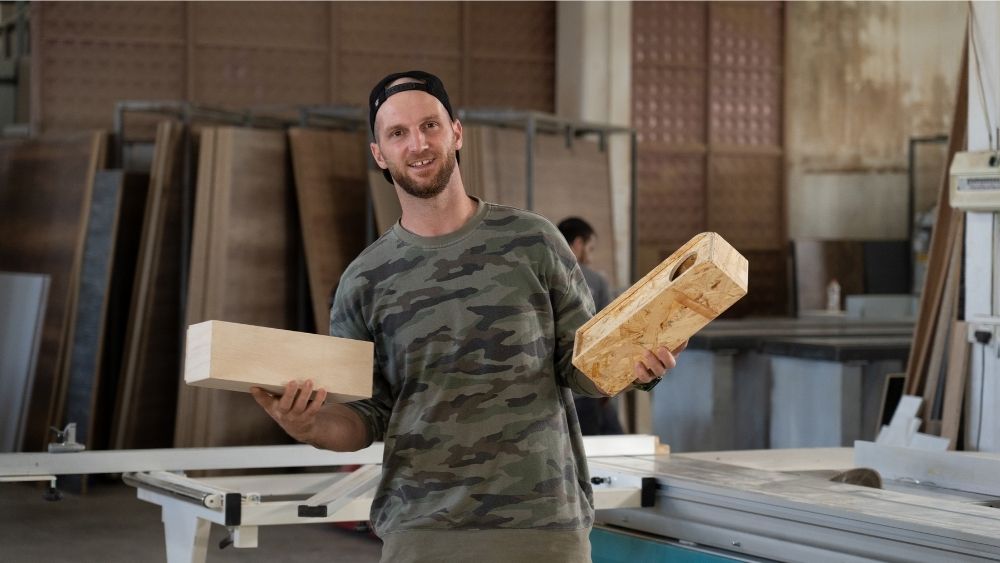 Before returning
In Germany there are a lot of options available to help you prepare for a successful return.
Important points after returning
Housing, health, support for families - here you will find offers for a good start.
Employment and Setting up a business
Here you can discover what type of support is available to those looking for a job or an internship. Want to start a business and need assistance with preparations and finance? Here you can learn more about the various opportunities for entrepreneurs.
Vocational training, further education and university
If you are interested in vocational training or university studies, you will find information here.
Psychosocial health and emergency support
Here you can gain an overview of the support available to those with emotional issues. You can also obtain advice on legal issues.