German Information Centre on Migration, Vocational Training and Career (DIMAK)
Languages:
DIMAK Albania – Tirana
Deutsche Gesellschaft für Internationale Zusammenarbeit (GIZ) GmbH
German Development Cooperation Office
Rr. Asim Zeneli, Nd. 6/10, Tirana, Albania
dimak-albania@giz.de
Monday - Friday: 9:00-15:00.
+355 (0) 69 706 0005: Returnees to Albania
+355 (0) 69 34 21 679: Migration/Studies in Germany
Dorisa Lala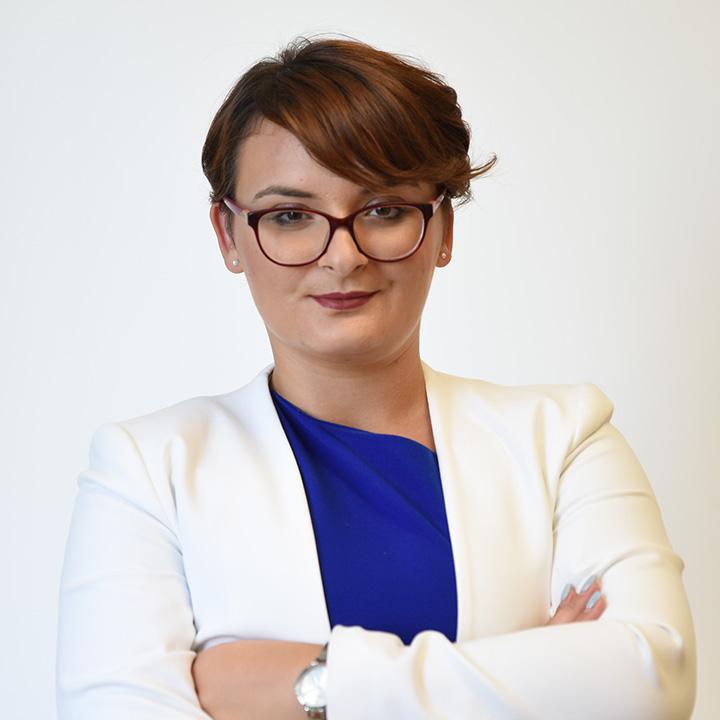 Advisor
You need information on the requirements for regular migration to Germany? I can tell you which conditions you have to meet. I will also provide you with information about job opportunities, training or vocational education in Germany.
I'll be happy to assist you with writing your CV or preparing for an interview. Let's work together on developing your future!
Jeta Xhabija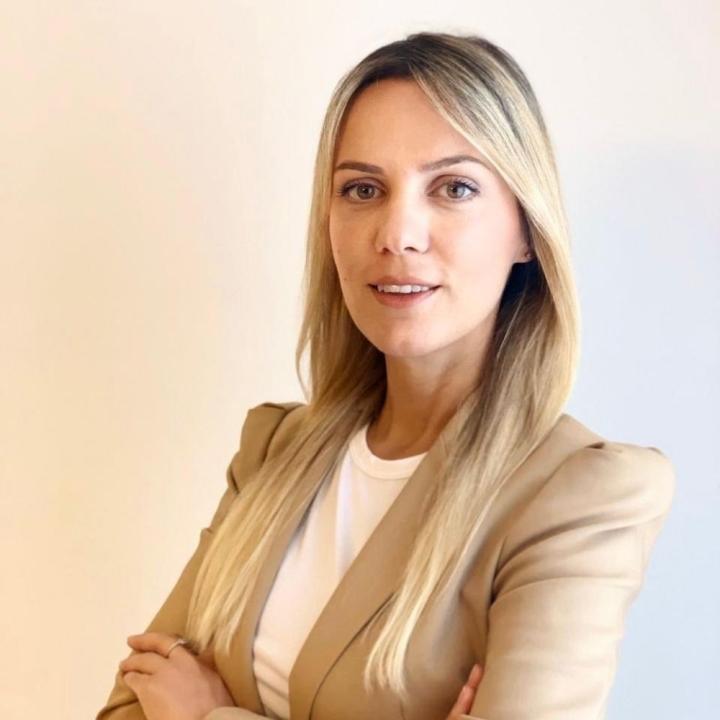 Advisor, Contact person of women and people in need
I can advise you at DIMAK in Tirana or at our regional advice centre in Shkodra. I have lots of experience in working with national and international public institutions and civic organisations. I can therefore give you individual advice and inform you about various possibilities in Albania. I am also a contact person for women and people in need.
I look forward to discussing your skills and perspectives and to jointly finding solutions for you!
Halisa Duka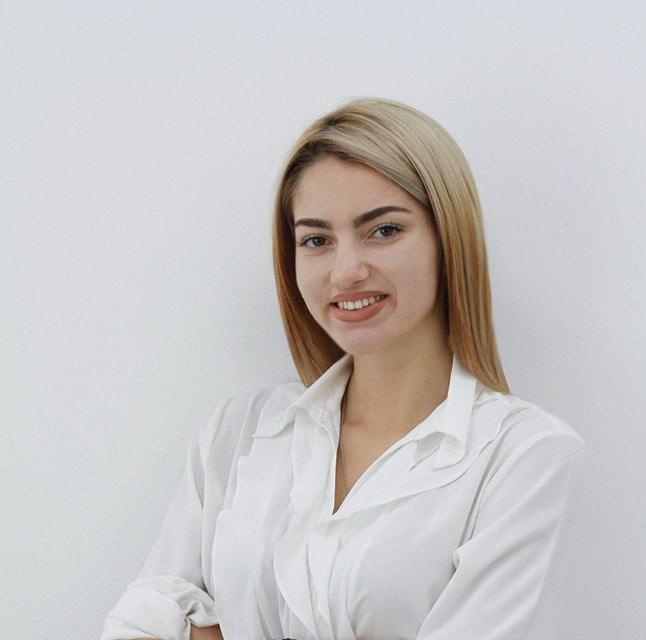 Advisor
You returned to Albania and are looking for a job? I'll be happy to advise you! Together we can find suitable training courses or jobs, for example. I can also inform you about the conditions for regular migration to Germany. It's never too late for a new start! Let's jointly explore the best way to shape your future.