Pakistani-German Facilitation and Reintegration Centre (PGFRC)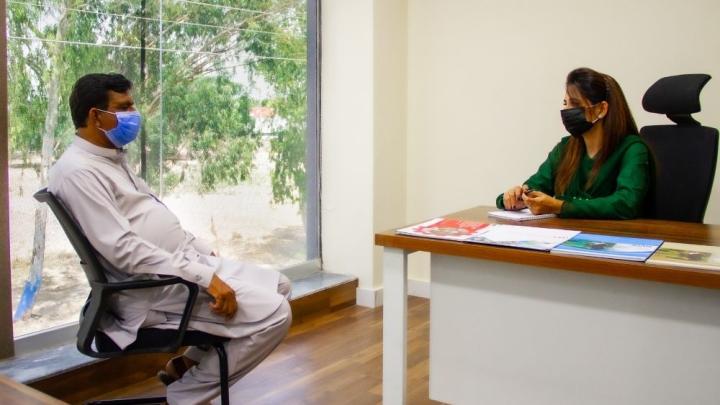 You have returned to Pakistan from Germany or another country? You live in Pakistan and are looking for new opportunities there? We support you. Counselling is free of charge and open to both women and men.
We provide
advice on training and skills development
technical and vocational training
advice on job market trends and opportunities
advice on finding a job in Pakistan
entrepreneurship and start-up support
psychosocial support and information on the health system in Pakistan
information on living conditions
advice on getting microfinance and loans
News from our Facebook page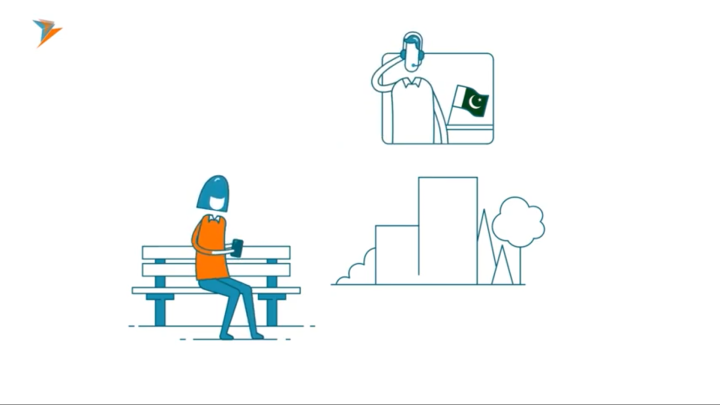 This link opens a YouTube video. Please note the data protection regulations vaid for this site.
Confirm
Video: How we help you to return to your home country
Returning home and reintegration in achievable steps. You will learn:
how you can plan your return to your home country even while still in Germany
and the opportunities for help that are available.
You will see
who will advise you locally after you arrive back home, so that you can turn your plans into reality and make your new start.