Due to COVID-19 there may be restrictions in the services offered. Please check via telephone or Email if there are changes in the services offered.
Advisory services in Gambia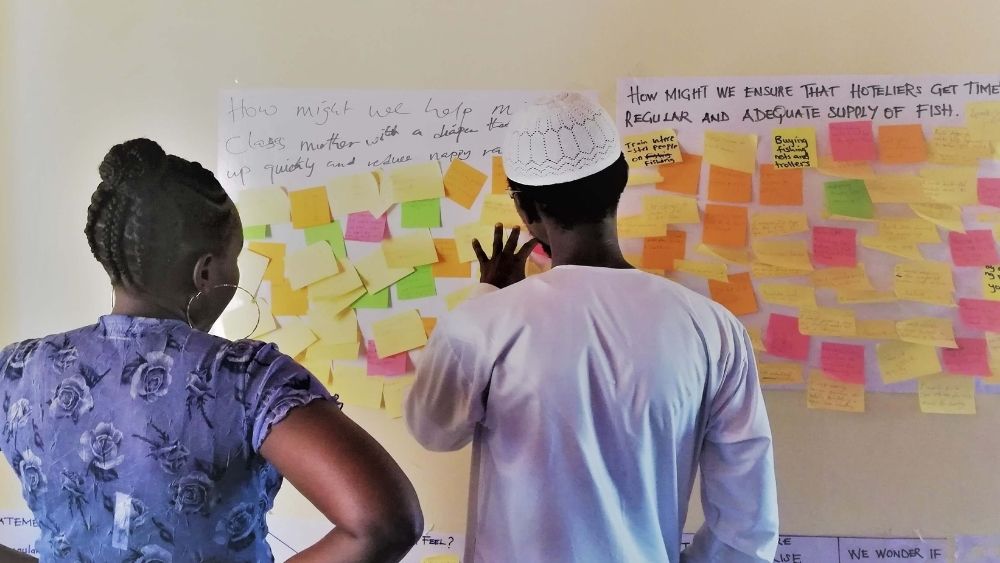 Need advice and support after returning to Gambia? The "International Organisation for Migration" (IOM) offers information and help in the following areas:
Support with seeking employment
Information on vocational training
Financial assistance with education and accommodation
This advice is provided via Skype and is free of charge. It is available to both men and women.
The "Deutsche Gesellschaft für Internationale Zusammenarbeit" (GIZ) GmbH works closely with the IOM and the other international organisations below:
International Trade Centre (ITC) / Youth Empowerment Project (YEP).
Caritas International Belgium / Roman Catholic Mission.
Instituto Marques de Valle Flor (IMVF).
Enabel – Belgian Development Agency.
Languages: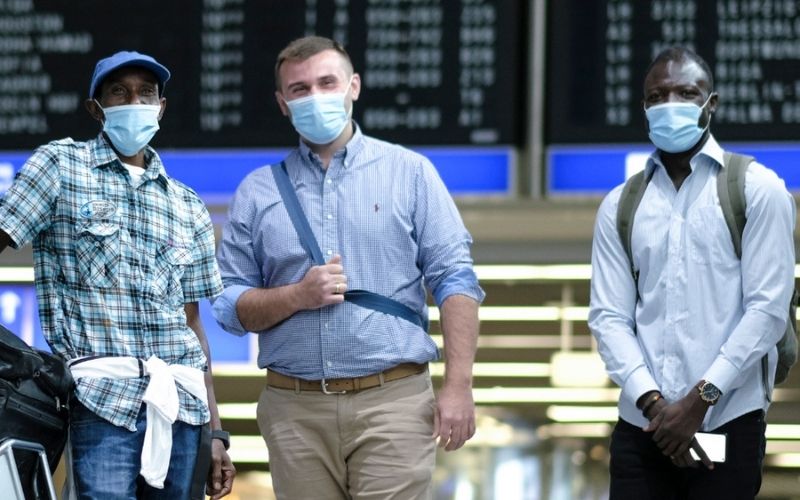 Coming back home with a suitcase full of plans
Mohammed S. never lost sight of his goal. Now the Gambian has been able to return to his home country. After intensive preparations – even during the corona pandemic – he can now look forward to his new start with confidence.
Read more about Mohammed's story here. >