Dear Startfinder users, we're constantly working to ensure that what we offer on our platform is even more appropriate to your needs. We'd therefore be grateful if you'd answer some questions about how useful Startfinder is for you. It should only take a few minutes. Any information you provide will of course remain anonymous. Many thanks!
German Centre for Jobs, Migration and Reintegration (GMAC) in Iraq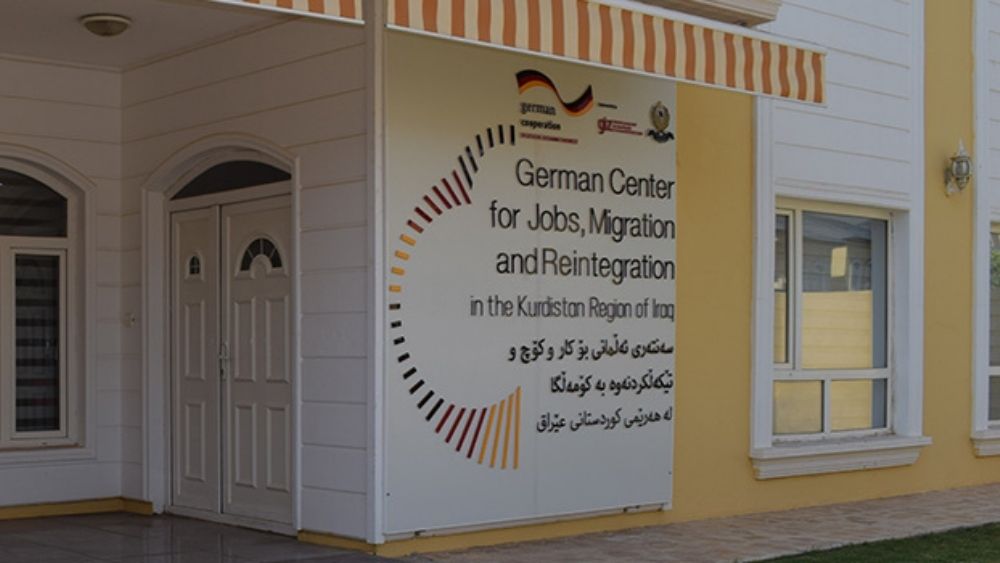 The German Centre for Jobs, Migration and Reintegration (GMAC) supports you if you return to Iraq.
We provide:
Advice on working in Iraq and how to find a job.
Occupational training and information on the education system in Iraq.
Support with starting a small company in Iraq.
Psychosocial support and information on the health system in Iraq.
Information about programmes for those returning to Iraq.
Employability and soft skills training.
To make an appointment with our centers best call us on the phone. Our advisor team is also available to answer your questions by e-mail or Facebook Messenger. If you like to make a personal appointment, please arrange date and time in advance.
The advice is for free. It makes no difference if you returned to Iraq from Germany or from another country.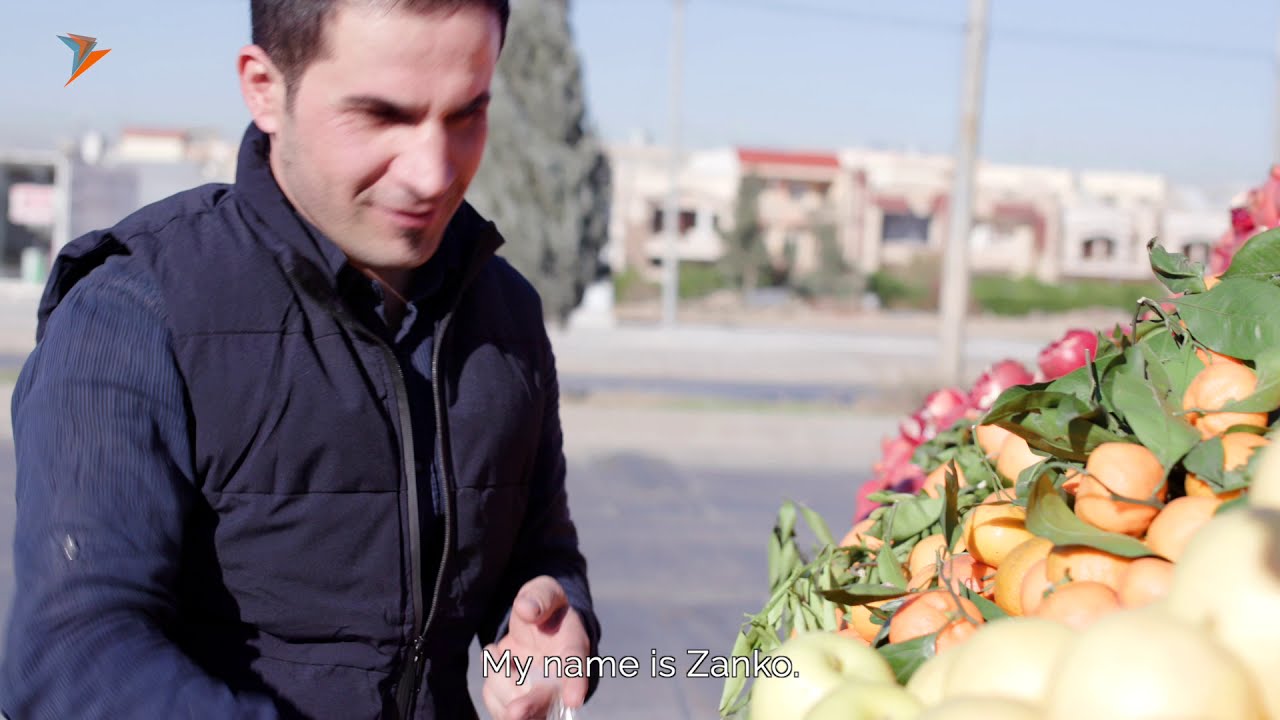 This link opens a YouTube video. Please note the data protection regulations vaid for this site.
Confirm
Successful return
My name is Zanko and I was born in Erbil in 1986. I left for Germany in 2017, because I wanted to get ahead in my career. During my time there, however, I realised what's really important in life. I returned to Iraq and now run my own car maintenance service.
Further information >