Our centres in Bagdad and Erbil will be closed for visitors for the time being, consultations will only take place by telephone. Due to COVID-19, our services might be limited. Please check our Facebook page to see, if services can be offered without limitations.
German Centre for Jobs, Migration and Reintegration (GMAC) in Iraq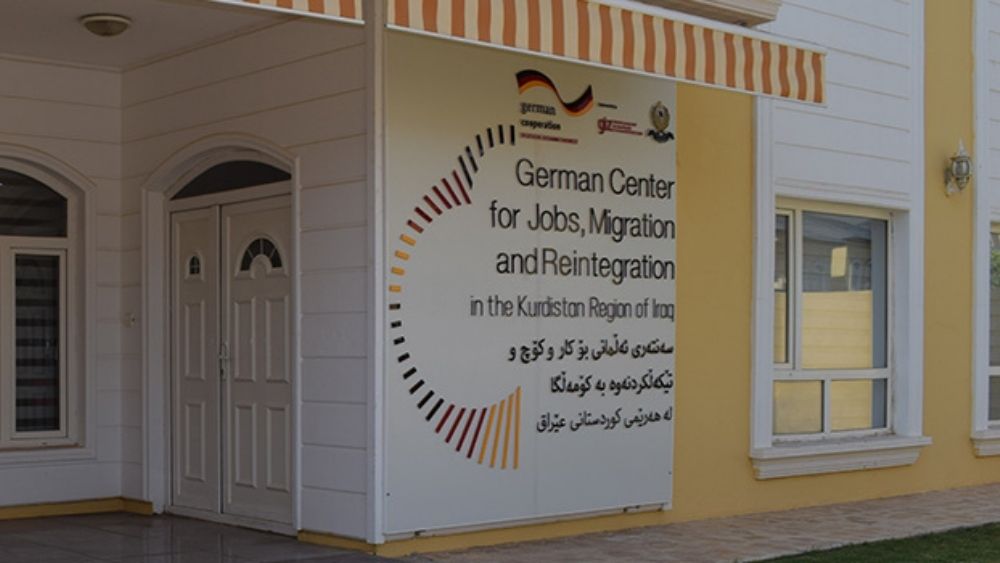 The German Centre for Jobs, Migration and Reintegration (GMAC) supports you if you return to Iraq.
We provide:
Advice on working in Iraq and how to find a job.
Occupational training and information on the education system in Iraq.
Support with starting a small company in Iraq.
Psychosocial support and information on the health system in Iraq.
Information about programmes for those returning to Iraq.
Employability and soft skills training.
To make an appointment with our centers best call us on the phone. Our advisor team is also available to answer your questions by e-mail or Facebook Messenger. If you like to make a personal appointment, please arrange date and time in advance.
The advice is for free. It makes no difference if you returned to Iraq from Germany or from another country.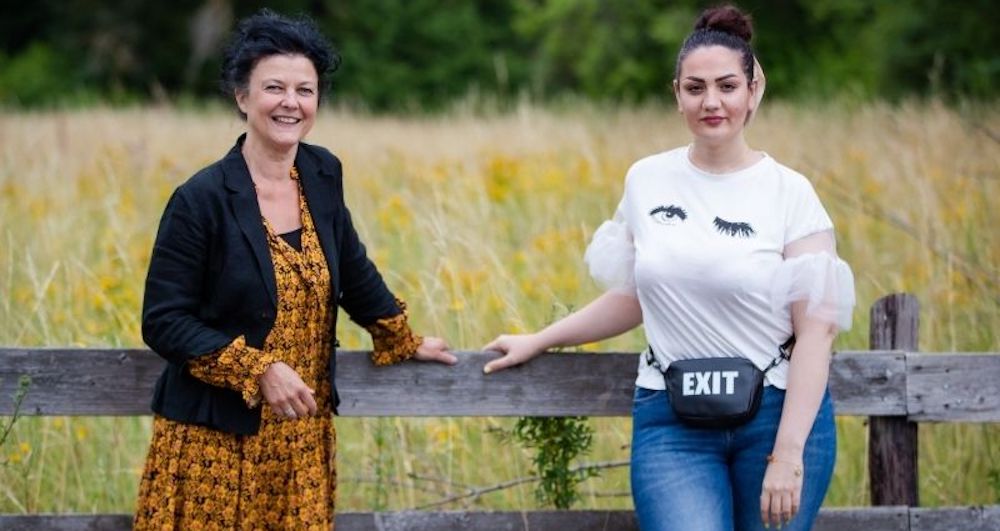 The longing remains strong
Doaa A. was missing her district in Baghdad, her siblings and her friends. That's why the 29-year-old hairdresser and her son returned to their homeland. She plans to open her own beauty salon. Advisors in Germany and Iraq have helped her with the preparations.
Further information >