German Information Centre on Migration, Vocational Training and Career (DIMAK)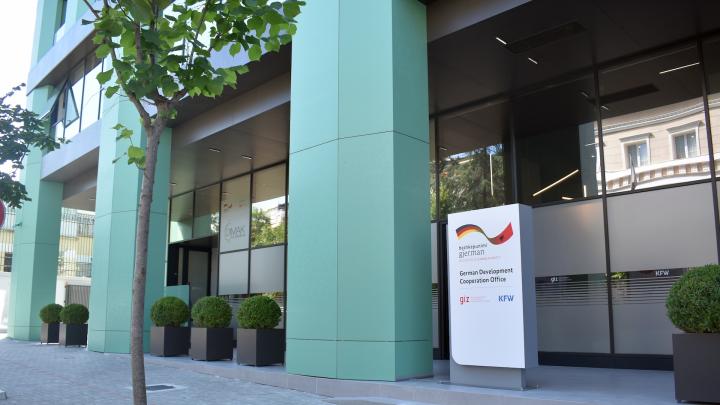 The German Information Centre on Migration, Vocational Training and Careers (DIMAK) supports you upon your return at the Tirana and Shkodra locations. The staff advise you individually - by telephone, online or in person on these topics:
information on job and training opportunities in Albania
job application training and job placement
job and career fairs in Albania
information on authorities and state aid for Albanian citizens
mental support during reintegration through psychological counselling
legal aid in Albania
counselling on work and training in Germany
You are welcome to visit the centre in Tirana and Shkodra. Our advisors are also available to answer your questions by phone or by email. You do not have to pay for this advice.
News from our Facebook page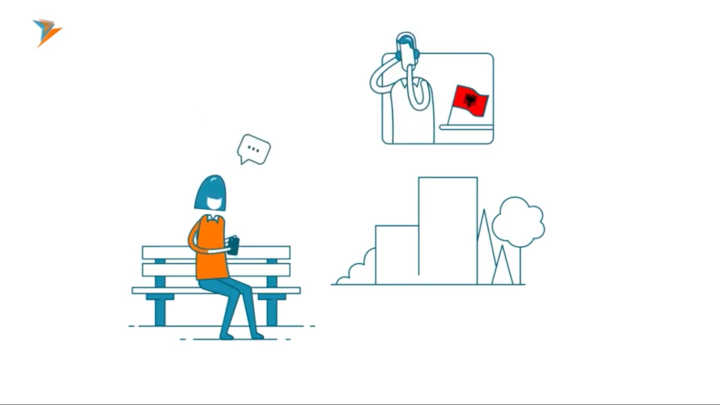 This link opens a YouTube video. Please note the data protection regulations vaid for this site.
Confirm
Video: How we help you to return to your home country
Returning home and reintegration in achievable steps. You will learn:
how you can plan your return to your home country even while still in Germany
and the opportunities for help that are available.
You will see
who will advise you locally after you arrive back home, so that you can turn your plans into reality and make your new start.