Dear Startfinder users, we're constantly working to ensure that what we offer on our platform is even more appropriate to your needs. We'd therefore be grateful if you'd answer some questions about how useful Startfinder is for you. It should only take a few minutes. Any information you provide will of course remain anonymous. Many thanks!
German Information Centre on Migration, Vocational Training and Career (DIMAK)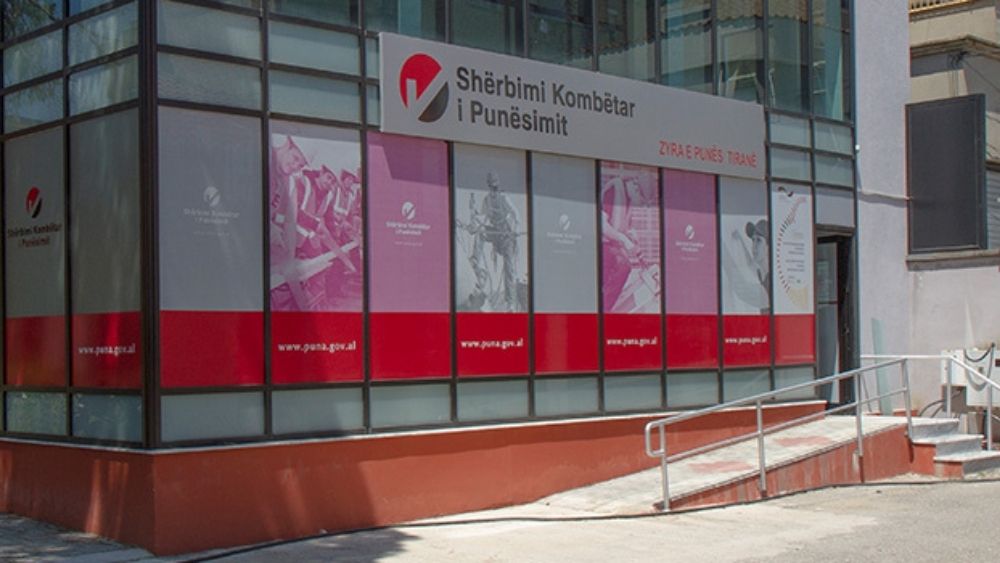 The German Information Centre on Migration, Vocational Training and Careers is open to everyone. You can receive information and advice on the following:
Opportunities for work and training in Albania
Training in applying for a job
Job and career fairs in Albania
Support if you have returned to Albania
Information on agencies and state aid for Albanian citizens
Opportunities for work and training in Germany
You are welcome to visit the centre in Tirana. Our advisors are also available to answer your questions by phone or by email. You do not have to pay for this advice.
News from our Facebook page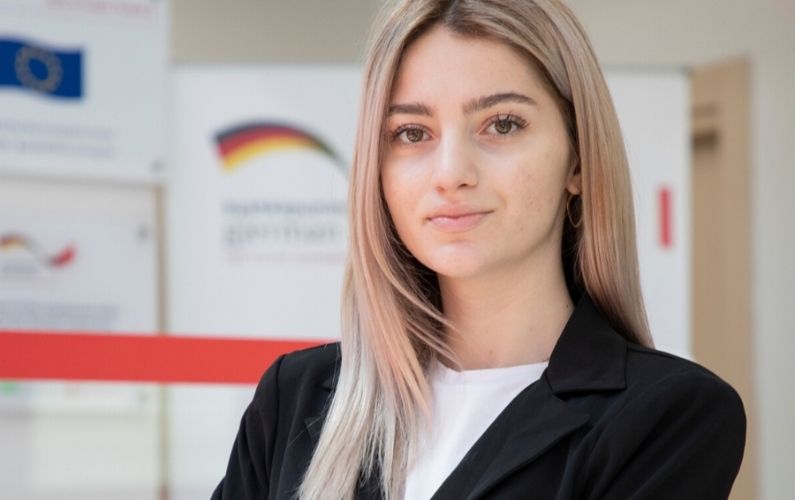 Our advisory services
Openness and credibility have resulted in many people placing their trust in DIMAK over recent years. That's paying off now. Advisors Halisa Duka and Dorisa Lala talk about their work during the corona crisis.
Find out more about our work. >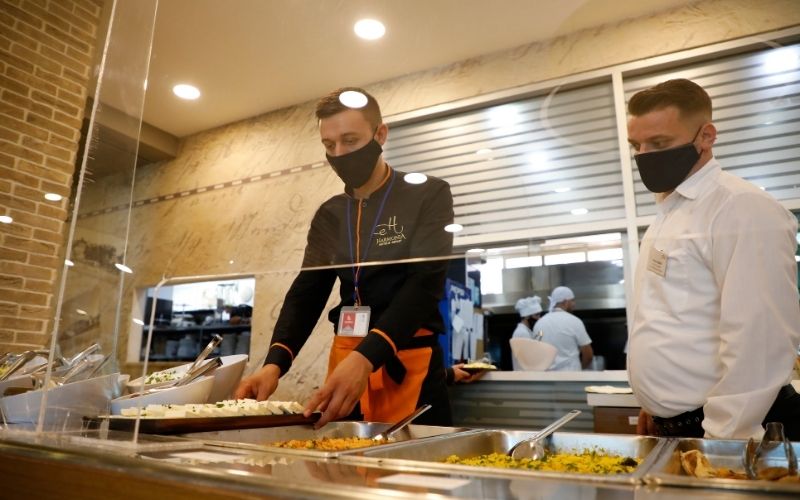 Breaking into the job market
The GIZ in Albania offers young people a variety of training programs via the German Information Centre on Migration, Vocational Training and Careers (DIMAK). The hands-on training makes it easier for them to break into the jobs market. They spend four weeks learning the basics in fields such as tourism and gastronomy. They welcome hotel guests, make the beds in the rooms and serve meals in the dining room – and in the process learn how to get things done while using their own initiative and how to present themselves as competent and willing to help. After completing the training they are awarded with a certificate. The training programs form part of the "Returning to New Opportunities" programme run by the German Federal Ministry for Economic Cooperation and Development (BMZ). They are aimed both at returnees as well as locals who are looking for new opportunities.
Read more here. >