Dear Startfinder users, we're constantly working to ensure that what we offer on our platform is even more appropriate to your needs. We'd therefore be grateful if you'd answer some questions about how useful Startfinder is for you. It should only take a few minutes. Any information you provide will of course remain anonymous. Many thanks!
Pakistani-German Facilitation and Reintegration Centre (PGFRC)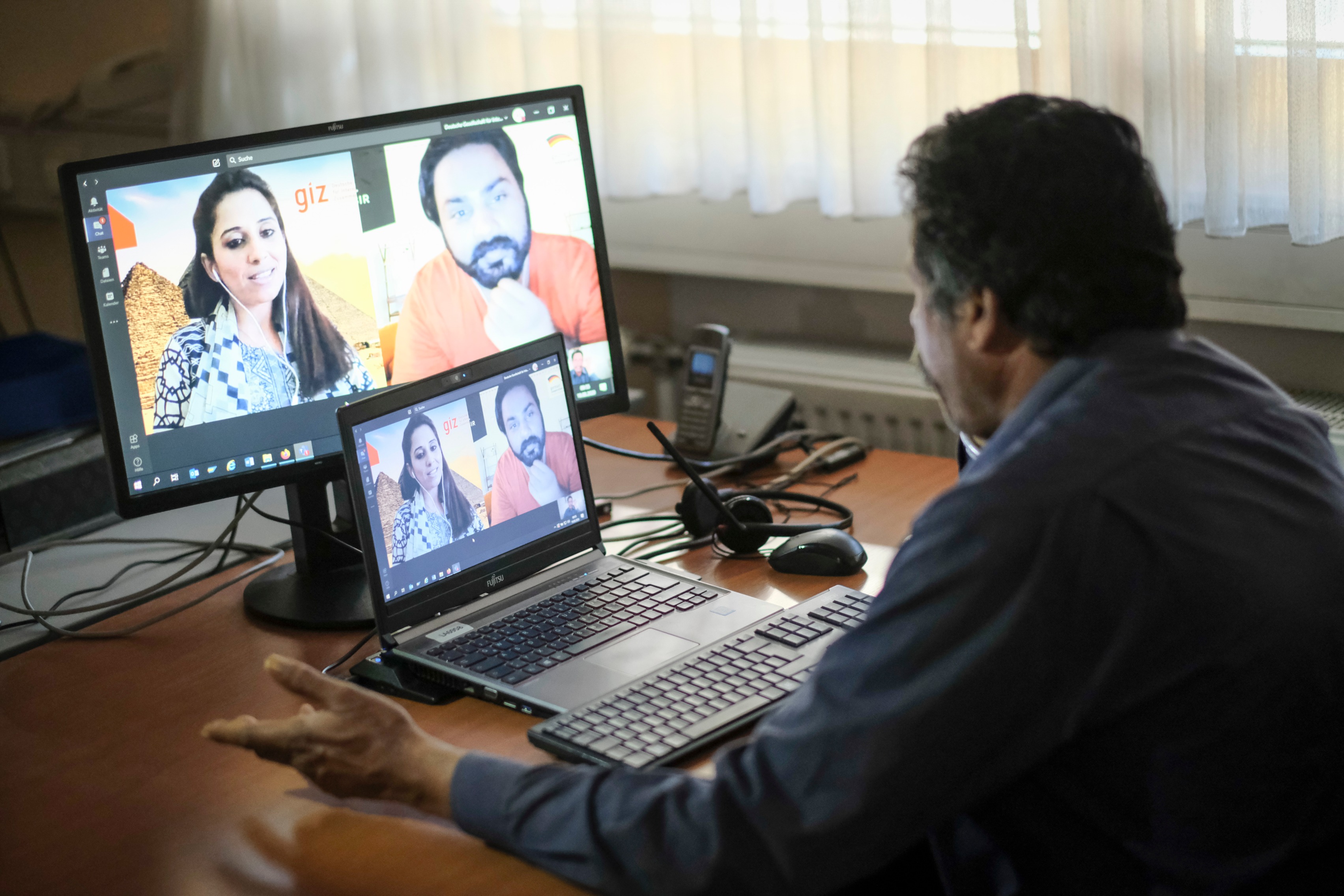 You have returned to Pakistan from Germany or another country? You live in Pakistan and are looking for new opportunities there? We support you. Counselling is free of charge and open to both women and men.
We provide
advice on training and skills development
technical and vocational training
advice on job market trends and opportunities
advice on finding a job in Pakistan
entrepreneurship and start-up support
psychosocial support and information on the health system in Pakistan
information on living conditions
advice on getting microfinance and loans
News from our Facebook page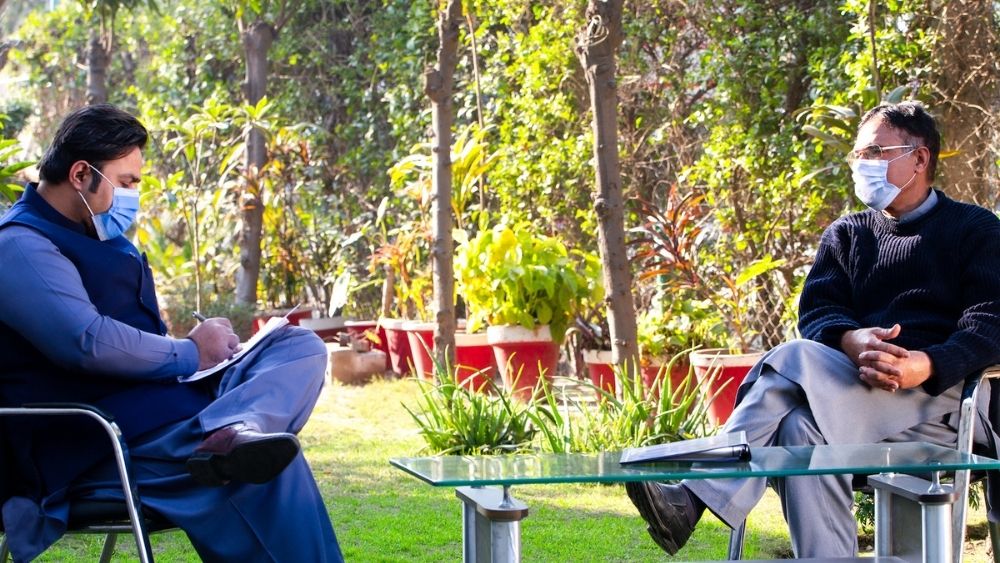 We'll stay in touch!
We help people to find a job and reintegrate into society once they have come back here. Our assistance can take many different forms because the services we and our partners provide include training, further qualification, job placement and psychosocial support.
Learn more about our advisory services here. >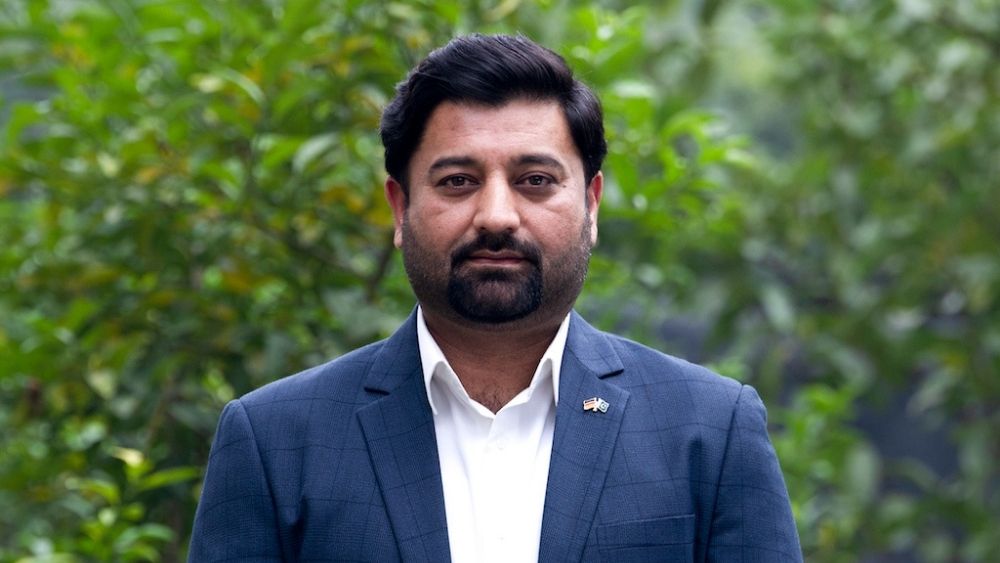 "Offering the right service for each individual"
Dr Mansoor Zaib Khan is head of the Pakistani-German Facilitation and Reintegration Centre (PGFRC). In a short interview he speaks about the services offered by the centre and about what motivates him personally.
Read the whole interview here. >