Dear Startfinder users, we're constantly working to ensure that what we offer on our platform is even more appropriate to your needs. We'd therefore be grateful if you'd answer some questions about how useful Startfinder is for you. It should only take a few minutes. Any information you provide will of course remain anonymous. Many thanks!
German-Tunisian Centre for Jobs, Migration and Reintegration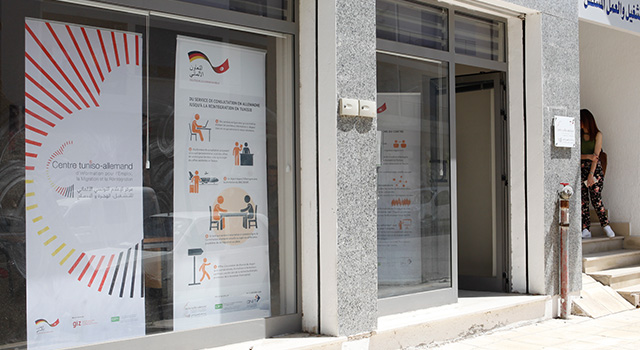 Considering returning to Tunisia? Or have you already returned? We can support you in getting on your feet again. Looking for a job? We can advise you on job and training opportunities in Tunisia and on the requirements for regular migration.
The German-Tunisian Centre for Jobs, Migration and Reintegration (CTA) offers information and personal advice on opportunities in Tunisia. The advisors also provide information on the requirements for regular migration and on the risks of irregular migration. The centre works closely with the Tunisian employment agency ANETI.
News from our Facebook page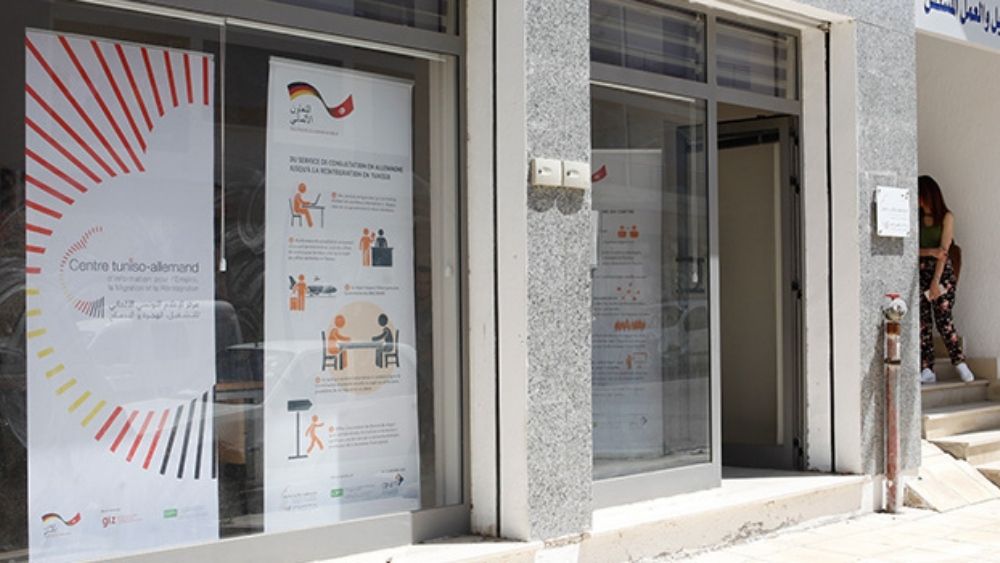 What the advice centre offers you
The advice centre in Tunis will be happy to advise you – even by phone or e-mail. The advisors speak Arabic and French, and will provide you with information on employment, training courses and much more.
Find out more here. >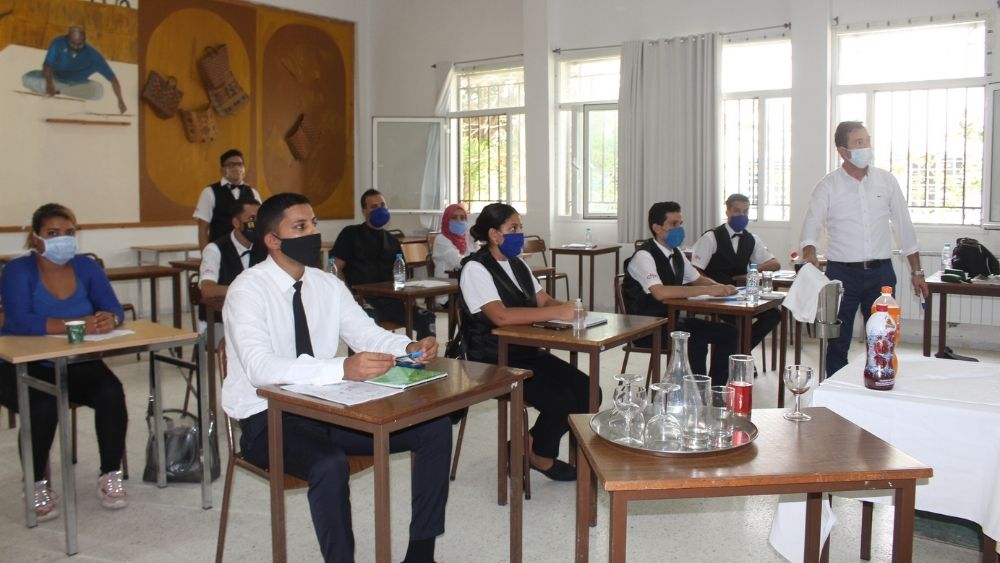 Taking the fast track towards working in tourism
These vocational training courses focus on the areas of kitchen, room service, restaurant and bar, and are offered by the Deutsche Gesellschaft für Internationale Zusammenarbeit (GIZ GmbH). They form part of the "Returning to New Opportunities" programme run by the German Federal Ministry for Economic Cooperation and Development (BMZ). The courses are aimed both at people who left Germany to return to Tunisia and are now receiving assistance with their career prospects and at local Tunisians seeking new employment opportunities close to home. The Tunisian-German Centre for Jobs, Migration and Reintegration (CTA), which GIZ operates on behalf of the BMZ, provides both groups with advice on career opportunities available to them.
Read more about this offer here. >
Neue Ideen für ein traditionelles Handwerk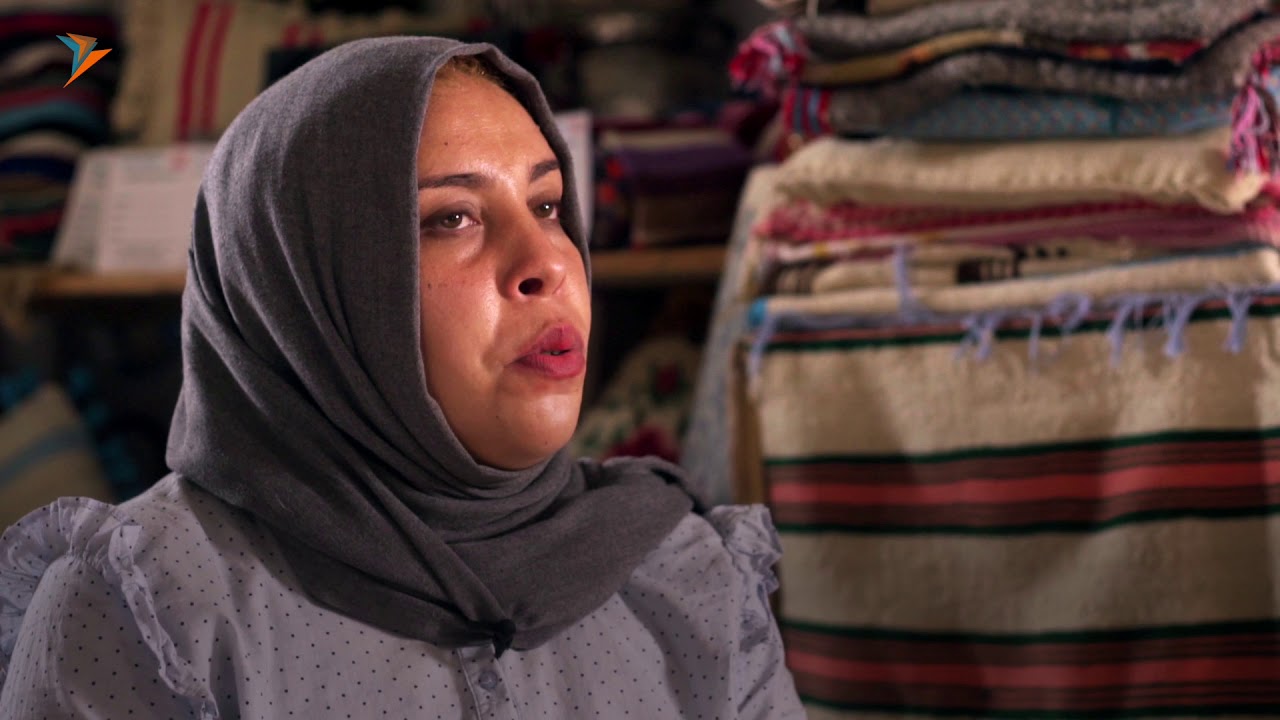 This link opens a YouTube video. Please note the data protection regulations vaid for this site.
Confirm
Ich heiße Mariem. Ich bin 29 Jahre alt, verheiratet und habe eine Tochter. Ich möchte ein Vorbild für sie sein, so wie meine Mutter es für mich ist. Als Kind lernte ich von meiner Mutter das Weben. Auf dieser Basis gründete ich später ein Unternehmen. Dabei bekam ich Unterstützung durch das Projekt "Agripreneur 2.0".
Mehr erfahren. >