German Information Centre for Migration, Vocational Training and Career (DIMAK)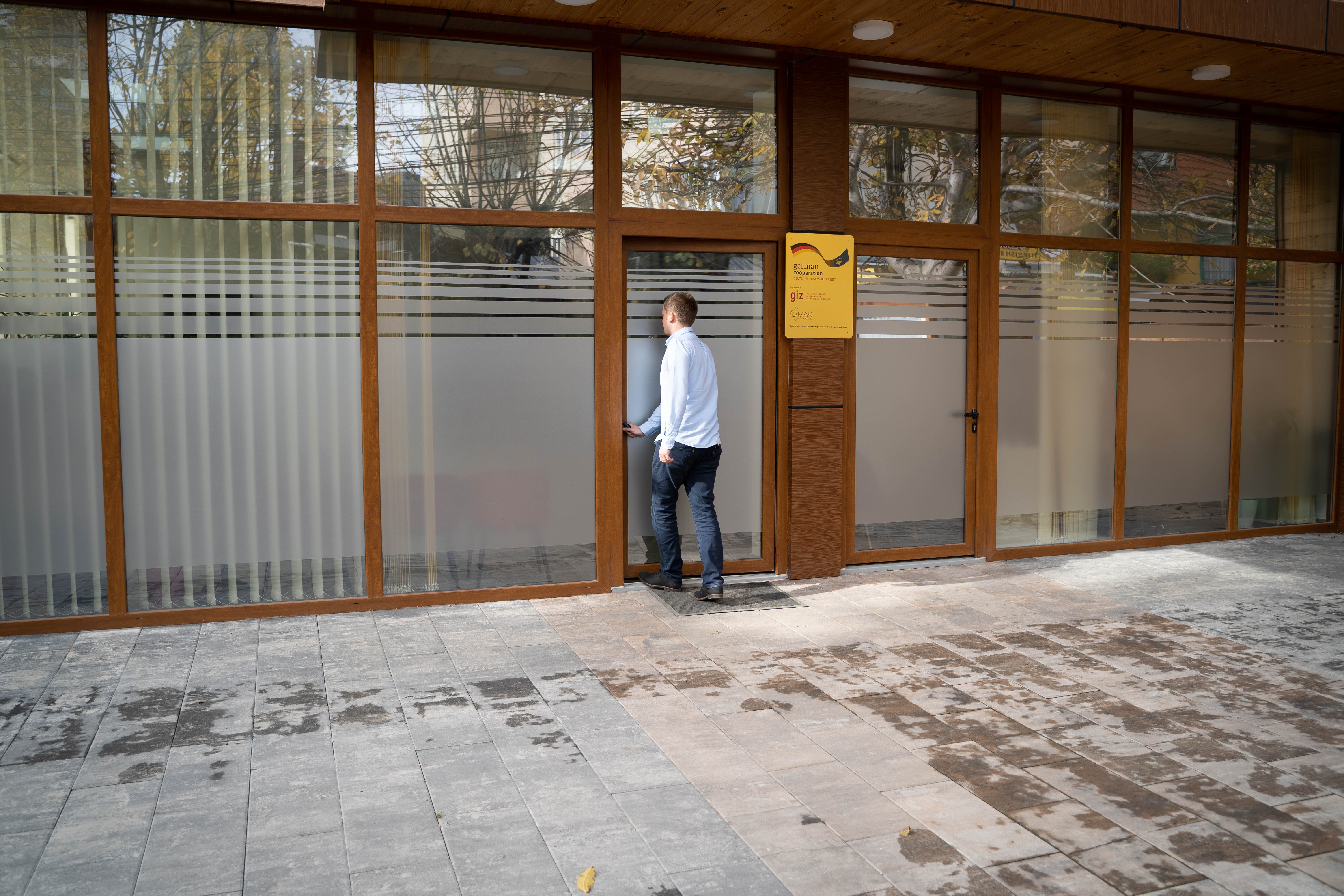 The German Information Centre for Migration, Training and Employment (DIMAK) in Pristina is open to everyone. We provide you with free advice on the following:
Finding a job in Kosovo
Starting a company in Kosovo
Education or training opportunities in Kosovo
Help for those who have returned to Kosovo
Finding a job or apprenticeship in Germany
You can also take a training course on how to apply for a job. This teaches you how to best apply for a job. We offer this training every week. You do not need to pay for this.
We also offer various vocational training courses. This training is provided by our partners. We will use your consultation to discuss if there is a training course to suit you. You do not need to pay for this training.
We arrange a job and careers fair every year in Kosovo. We also offer events with a lot of information on living, studying and working in Germany.
News from our Facebook page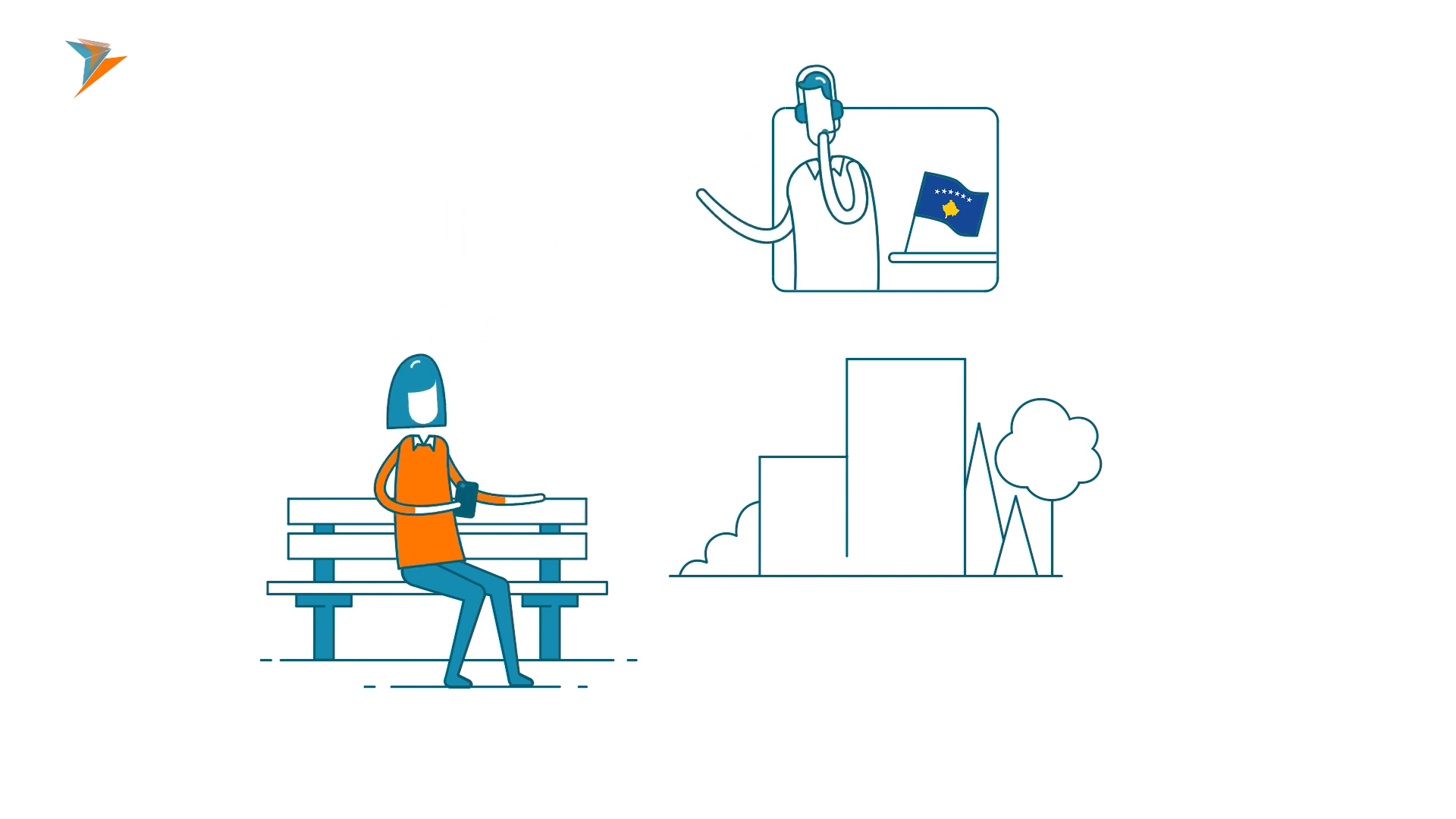 This link opens a YouTube video. Please note the data protection regulations vaid for this site.
Confirm
Video: How we help you to return to your home country
Returning home and reintegration in achievable steps. This video shows you how the services provided by "Returning to New Opportunities" can help you with this.
You will learn
how you can plan your return to your home country even while still in Germany
and the opportunities for help that are available.
You will see
who will advise you locally after you arrive back home, so that you can turn your plans into reality and make your new start.