Dear Startfinder users, we're constantly working to ensure that what we offer on our platform is even more appropriate to your needs. We'd therefore be grateful if you'd answer some questions about how useful Startfinder is for you. It should only take a few minutes. Any information you provide will of course remain anonymous. Many thanks!
Ghanaian-German Centre for Jobs, Migration and Reintegration (GGC)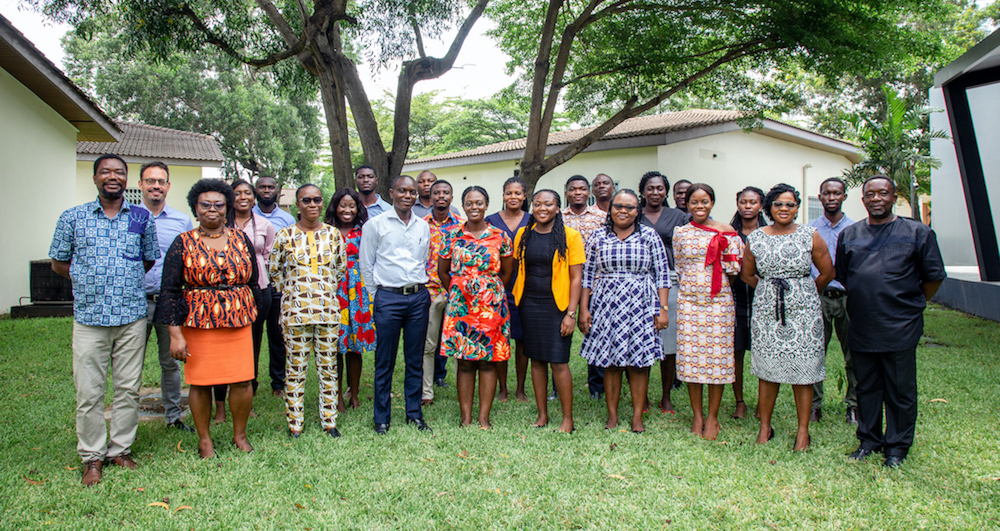 Looking for job prospects in Ghana? Looking for work or vocational training? The Ghanaian-German Centre for Jobs, Migration and Reintegration (GGC) can advise you – especially if you have just returned to Ghana or do not want to leave. We are happy to support you in your search for options and opportunities in Ghana.
Or are you interested in work or training prospects in Germany? We can advise you on this as well.
Advice on all aspects of jobs, apprenticeships and training in Ghana
Tips on training and skills development
Support for business start-ups in Ghana
Advice on the options for regular migration
We can also provide training and support for your applications. We also arrange regular workshops and information days across Ghana.
You do not have to pay for this advice. Our services are available to everyone.
Please arrange a date and time if you would like to make a personal appointment. You can contact our team by calling or via WhatsApp, Facebook or email.
News from our Facebook page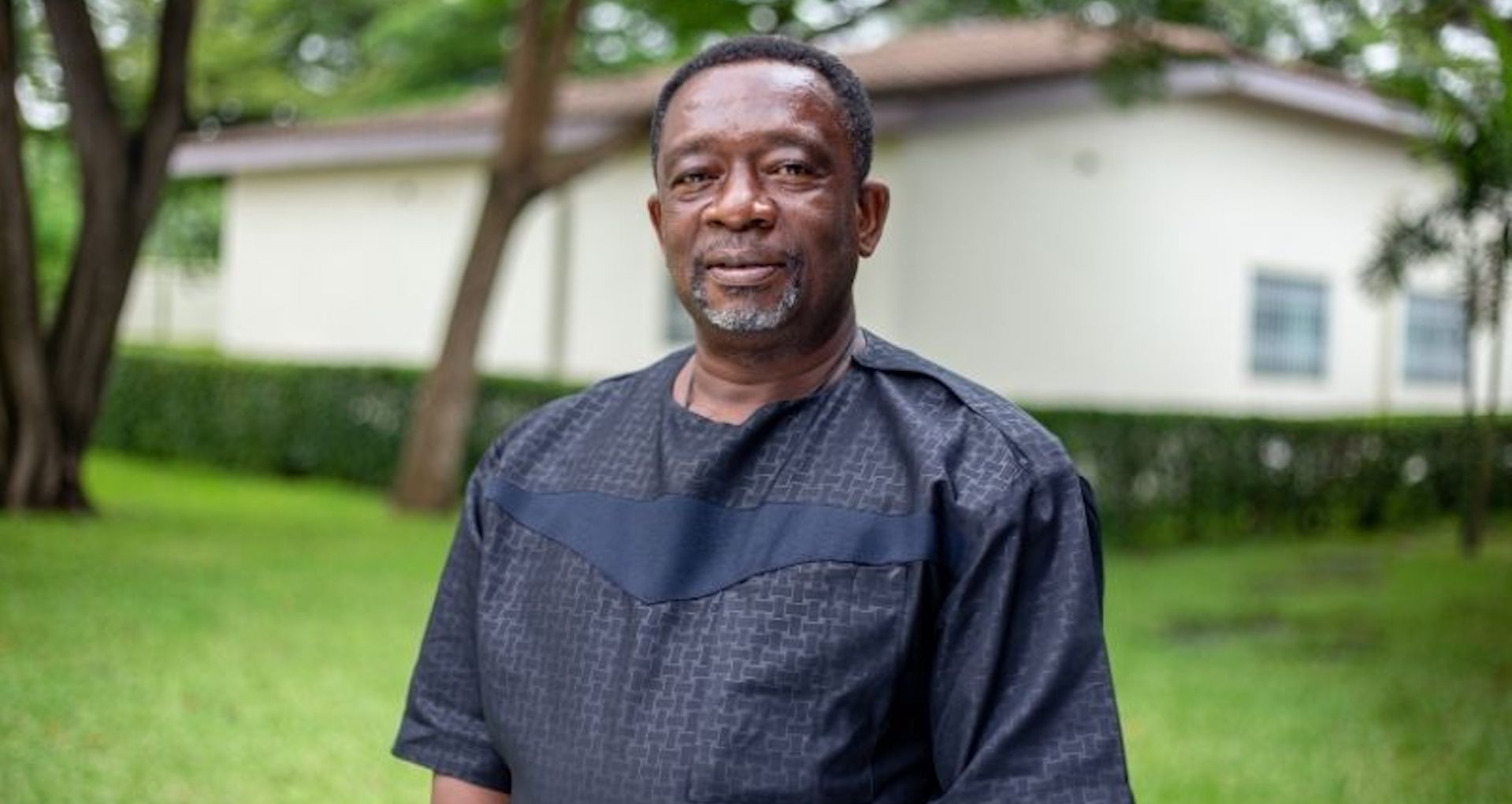 Advice for returnees
First of all, my team listens to the questions and challenges which the returnees tell us about. Before the Covid-19 pandemic broke out we used to hold one-to-one meetings here in the centre, but now we mostly give advice remotely. People give us their details, then we ask them relevant questions and give them advice based on that, whether by phone or by Skype.
Read the whole interview here. >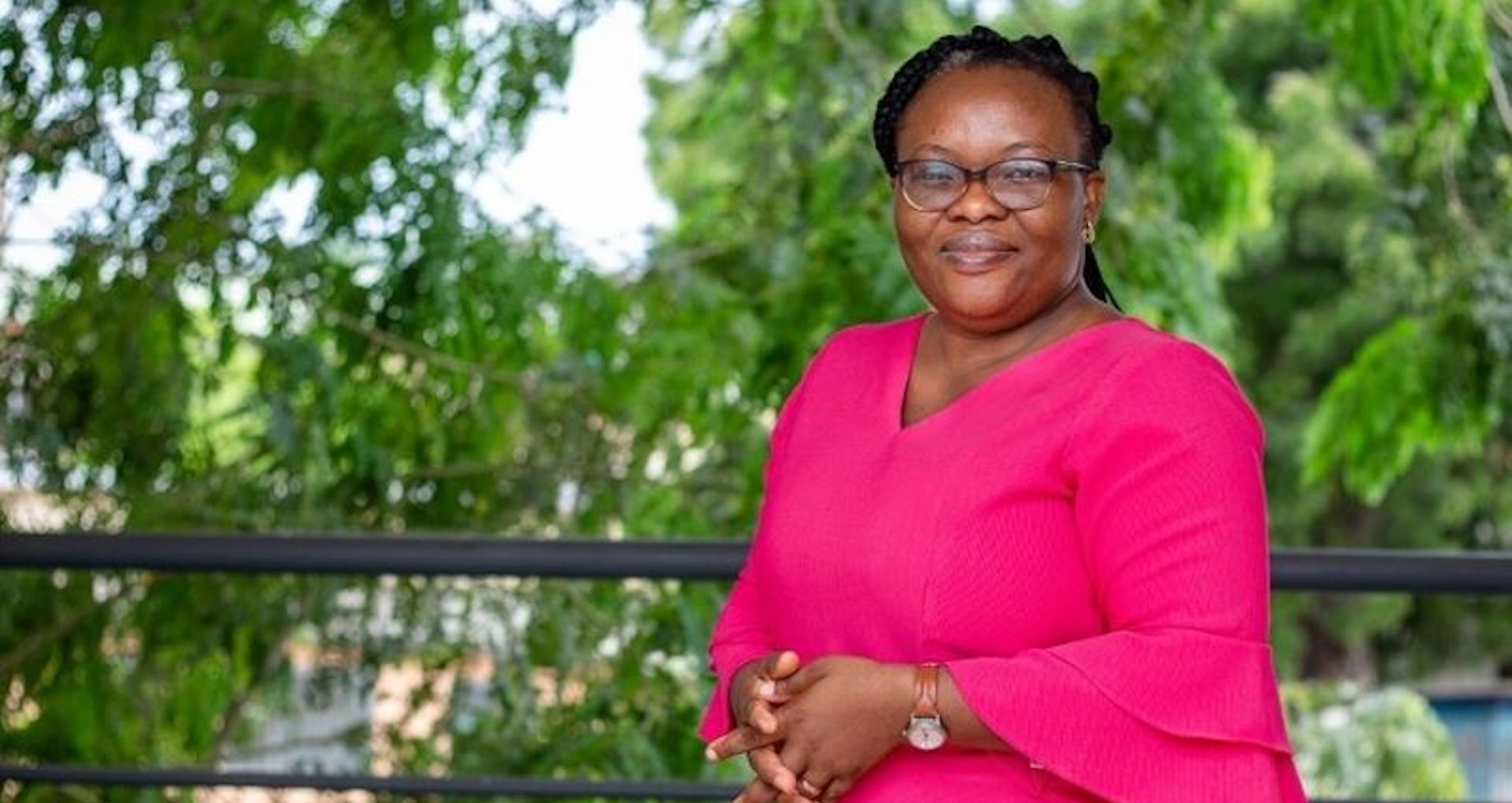 Support for returnees
The centre provides information on the labour market in Ghana and helps returning migrants with social and economic reintegration. We want to give the necessary individual support to those who have lived abroad for a while and who are now working in Ghana again or would like to start a business. We also advise young people about training opportunities in Ghana.
Read more about this here. >