Ghanaian-German Centre for Jobs, Migration and Reintegration (GGC)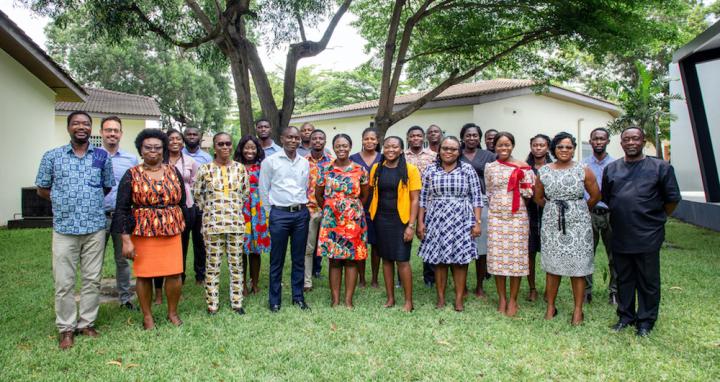 Looking for job prospects in Ghana? Looking for work or vocational training? The Ghanaian-German Centre for Jobs, Migration and Reintegration (GGC) can advise you – especially if you have just returned to Ghana or do not want to leave. We are happy to support you in your search for options and opportunities in Ghana.
Or are you interested in work or training prospects in Germany? We can advise you on this as well.
Advice on all aspects of jobs, apprenticeships and training in Ghana
Tips on training and skills development
Support for business start-ups in Ghana
Advice on the options for regular migration
We can also provide training and support for your applications. We also arrange regular workshops and information days across Ghana.
You do not have to pay for this advice. Our services are available to everyone.
Please arrange a date and time if you would like to make a personal appointment. You can contact our team by calling or via WhatsApp, Facebook or email.
Information for the press can be found here. >
News from our Facebook page
This link opens a YouTube video. Please note the data protection regulations vaid for this site.
Confirm
Video: How we help you to return to your home country
Returning home and reintegration in achievable steps.
You will learn
how you can plan your return to your home country even while still in Germany
and the opportunities for help that are available.
You will see
who will advise you locally after you arrive back home, so that you can turn your plans into reality and make your new start.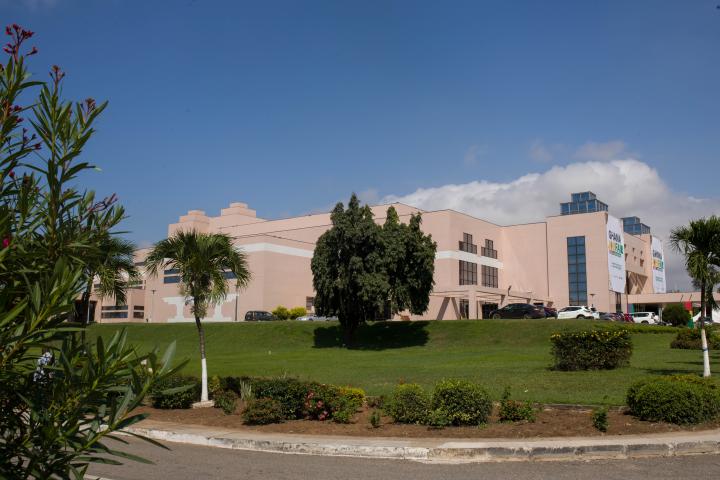 Ghana Job Fair with a focus on green issues

The Ghana Job Fair had a focus on green issues this year. Several thousand people visited the various locations over the four days of the fair - all looking for jobs, new ideas and training options.
Read more >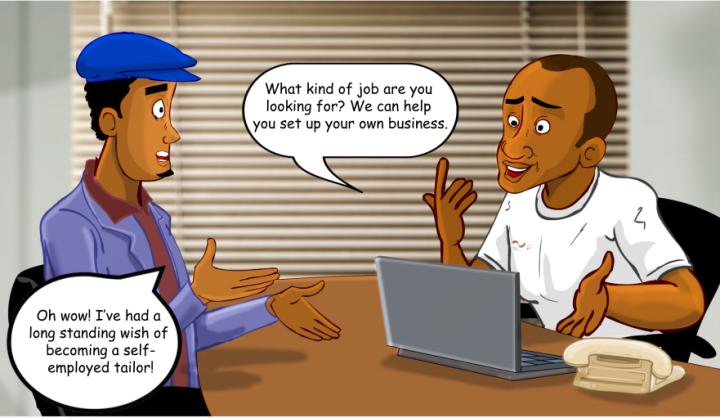 Are you looking for work in Ghana? A comic shows you job prospects

The Ghanaian-German Centre for Jobs, Migration and Reintegration (GGC) uses a comic to illustrate how it supports returnees and local people in Ghana in their search for work. The comic presents three people in different life situations who receive help from the GGC and its partners.
Read the comic here >