Due to COVID-19 there are limitations to our services. More information can be found in the contact box.
Senegalese-German Centre for Jobs, Migration and Reintegration (CSAEM), Dakar
Languages:
Monday to Friday:
9:00-13:30
14:30-16:00
Due to COVID-19, the Senegalese-German center currently only receives visitors by appointment. Before your visit, please make an appointment by phone on 33 825 87 21. To protect yourself and others, we would kindly like to ask you to respect the barrier gestures. We would also like to inform you that we continue to advise you by telephone:
For support for professional integration, please call +221 77 528 75 06.
For information on the requirements for regular migration to Germany and other countries, please call +221 77 901 49 95 or +221 76 645 19 30.
For psychosocial support, please call +221 77 192 03 14.
For general questions and further support, please contact your personal advisor.
Adrien Diedhiou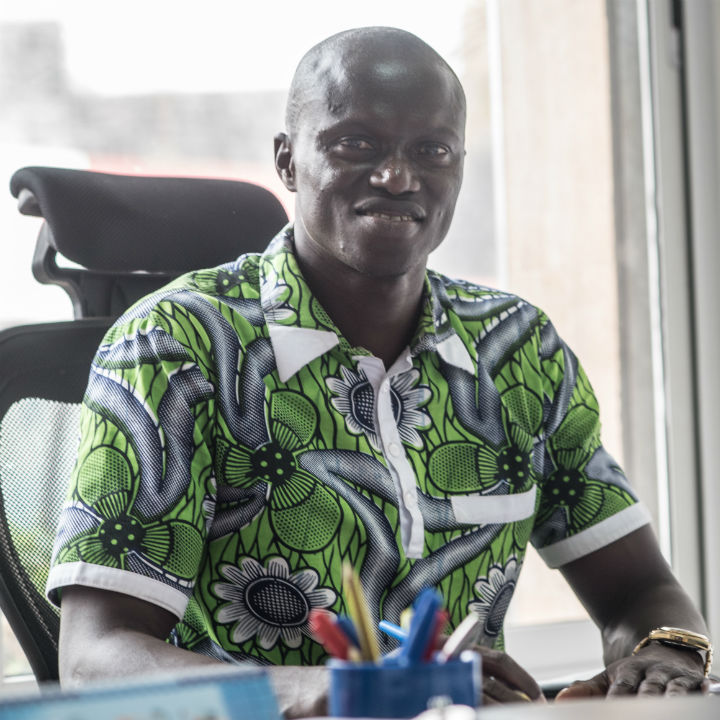 Advisor
I look forward to advising you on opportunities in Senegal, for example, if you are looking for a training place or for work.
I can also help you to carry out your idea for a project by developing and supporting business plans. This is one of my main responsibilities. I worked for many years at ANPEJ in the areas of entrepreneurship and labour mobility.
I studied business administration. I speak French, Wolof and Diola.
Benedite Regina Coly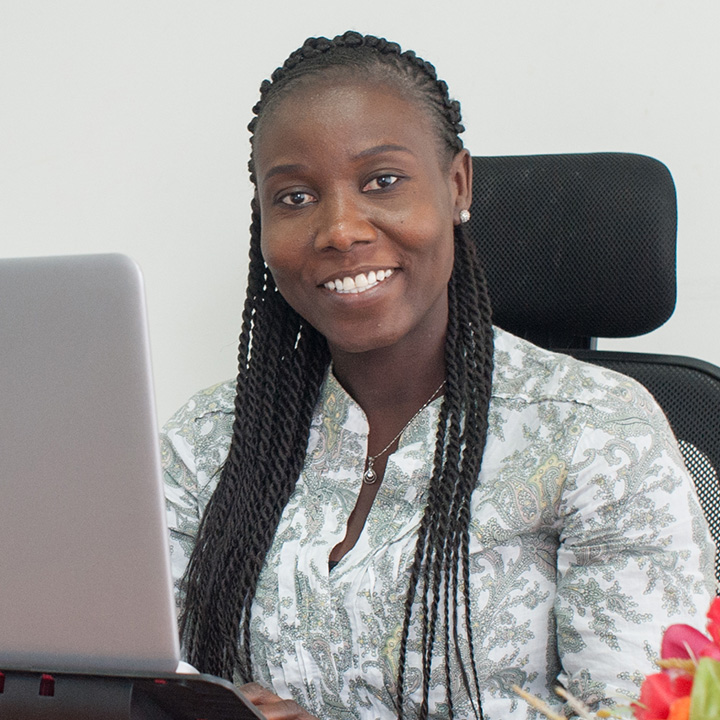 Advisor
I have worked as an advisor for many years now. As a result, I am very experienced in coaching and providing information to job seekers. I can advise you if you are looking for opportunities in Germany – for example, if you are looking for work or for a university place.
I can also support you in developing career prospects and I offer coaching to help you develop and monitor projects.
I studied in Senegal. I speak Wolof and French best, but I can also speak some Serer and English.
Khouredia Ndiaye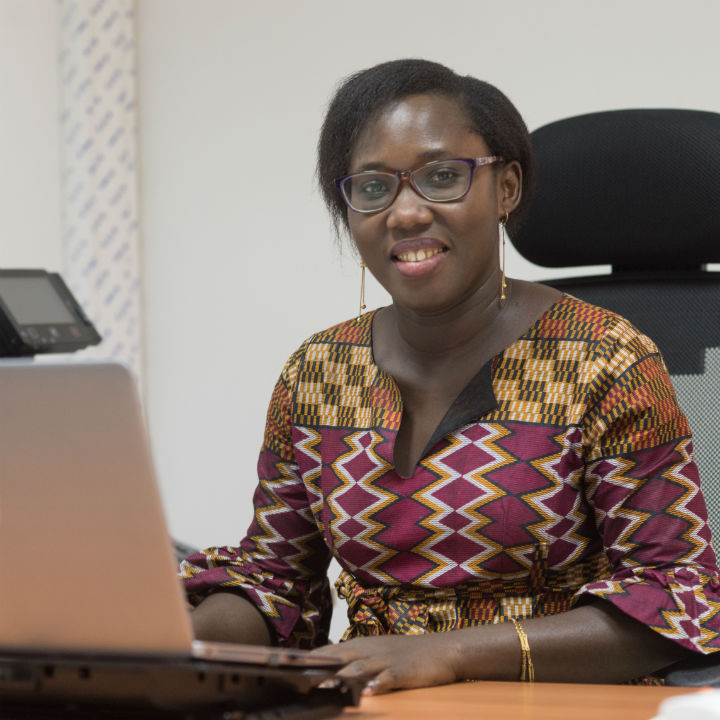 Advisor
I am responsible for cooperation between the National Youth Employment Agency Senegal (ANPEJ) and the Senegalese-German Centre for Jobs, Migration and Reintegration. I don't advise clients directly, but instead I am the link between the Migration Advice Centre and ANPEJ.
I studied economic and social administration in Paris and lived for nine years in France. I returned to Senegal in 2014. Since then, I have been working at ANPEJ, where I previously worked in the partnership pool. I speak French and Wolof.
Libasse Ndour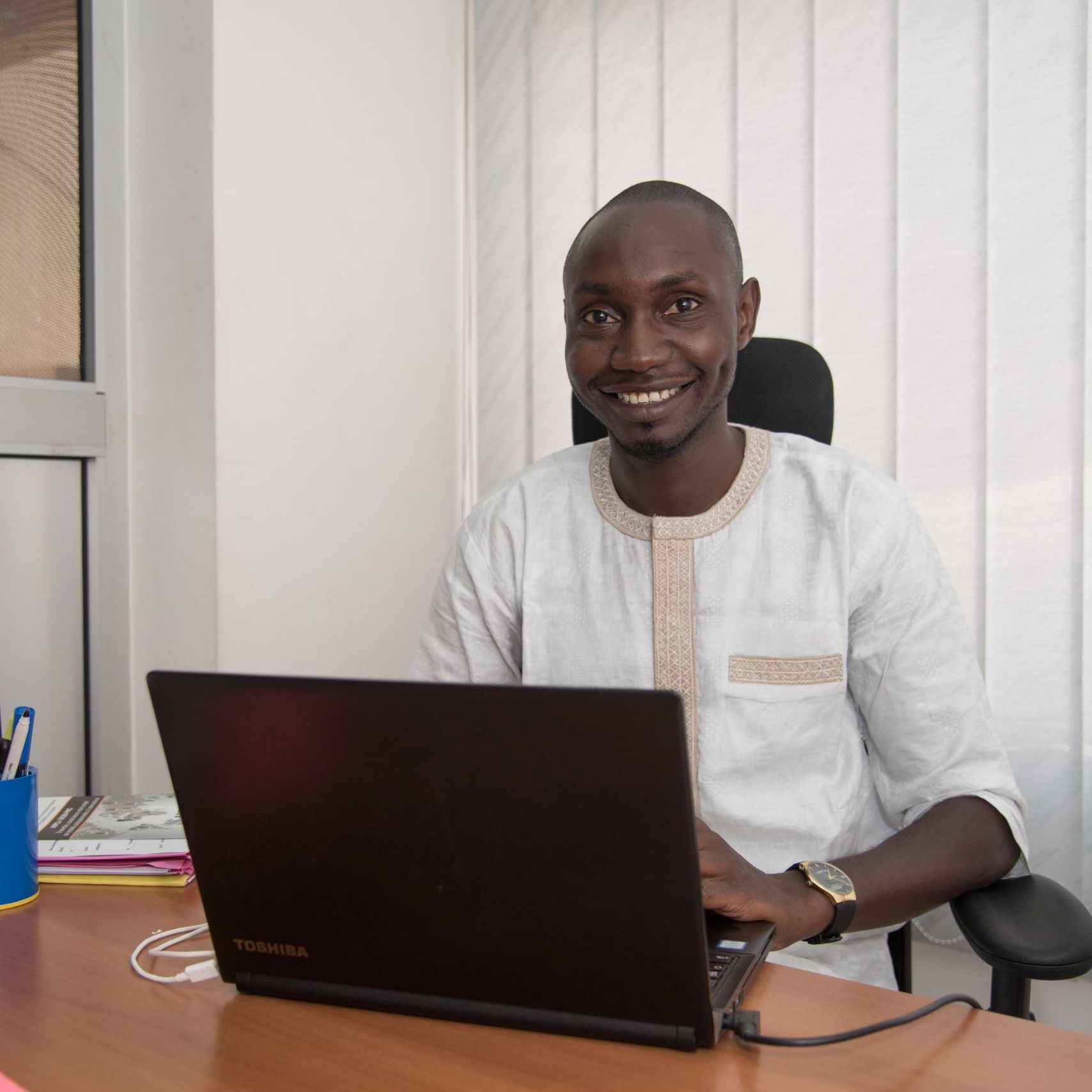 Advisor
I'm an advisor at the "German-Senegalese Centre for Jobs, Migration and Reintegration" and will be pleased to welcome you there. I will also be happy to answer your questions on legal migration and reintegration programmes in Senegal.
I studied German language and literature at the University of Dakar. After a year of teacher training, I taught German for 12 years.
I speak Serere and also understand Poular and Diola. The foreign languages I speak are French and German and I also understand English.