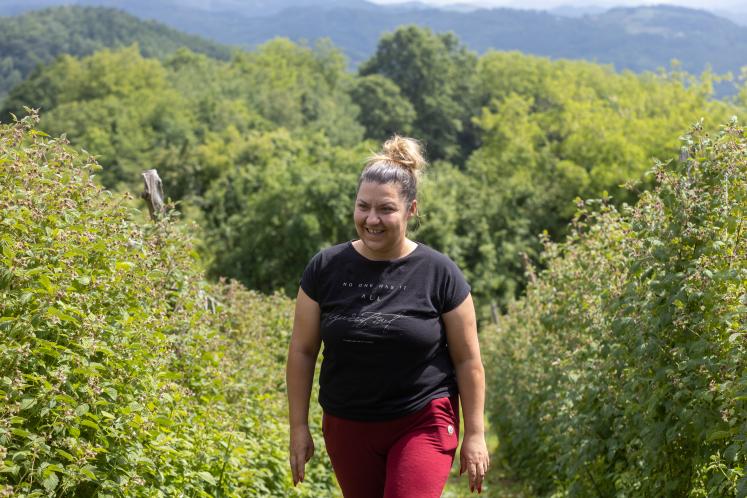 We encourage each other. We've got so much more to do and to invest.
Jasmina, Serbia

X
Did you know?
This website is available in 8 languages.
Discover new opportunities in your home country
Startfinder provides information for people wishing to return to their home country or those who are living there and are seeking new opportunities. Here you can learn more about assistance with your job search or with starting a business.
The advice given by our centres is available to everyone. It is free of charge, confidential and without obligation.
We advise for the following 12 countries