German Information Centre on Migration, Vocational Training and Career (DIMAK)
Languages:
DIMAK Albania – Tirana
Deutsche Gesellschaft für Internationale Zusammenarbeit (GIZ) GmbH
German Development Cooperation Office
Rr. Asim Zeneli, Nd. 6/10, Tirana, Albania
dimak-albania@giz.de
Monday - Friday: 9:00-15:00.
+355 (0) 69 706 0005: Returnees to Albania
+355 (0) 69 34 21 679: Migration/Studies in Germany
Sina Brod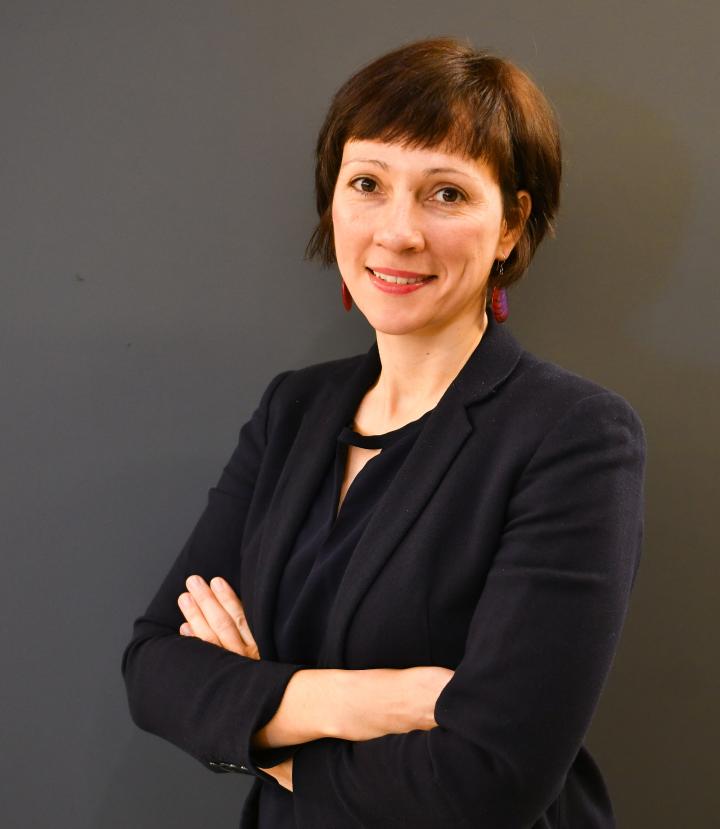 PME Team Leader - Reintegration
Welcome to DIMAK, our German Centre for Jobs, Vocational Training and Reintegration! My mission is to create conditions for returnees and the local population to ensure that they have better opportunities for social and economic integration. We offer individual counselling, a range of different training courses and psychosocial support.
Over the course of my career, I have worked in South Asia, Southeast Asia and Germany with governmental and non-governmental organizations. I hold a Masters Degree in Quality and Sustainability Management as well as in Religious and Cultural Sciences. I would like to use my experience to enable the Centre to best meet the needs of our target group. Do not hesitate to get in touch with us.
Dorisa Lala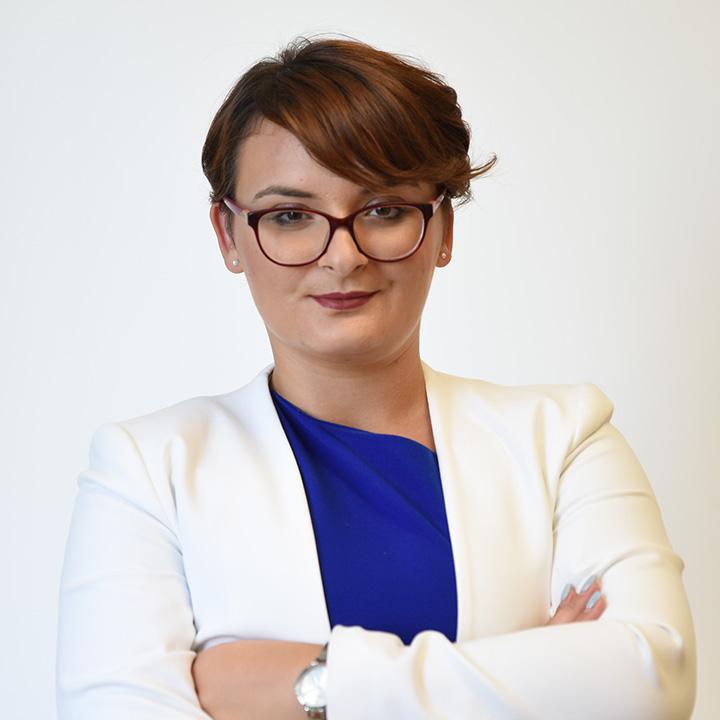 Advisor on opportunities in Germany
If you are planning to migrate to Germany for work or study, I can support you in finding the right opportunities. Whether you are applying for a job or a place on a further education course, I can help you write your CV and prepare for interviews. I can also inform you about the procedures for regular migration to Germany.
Visit our office in Tirana or call our number and we will assist you with your requirements.
Jeta Xhabija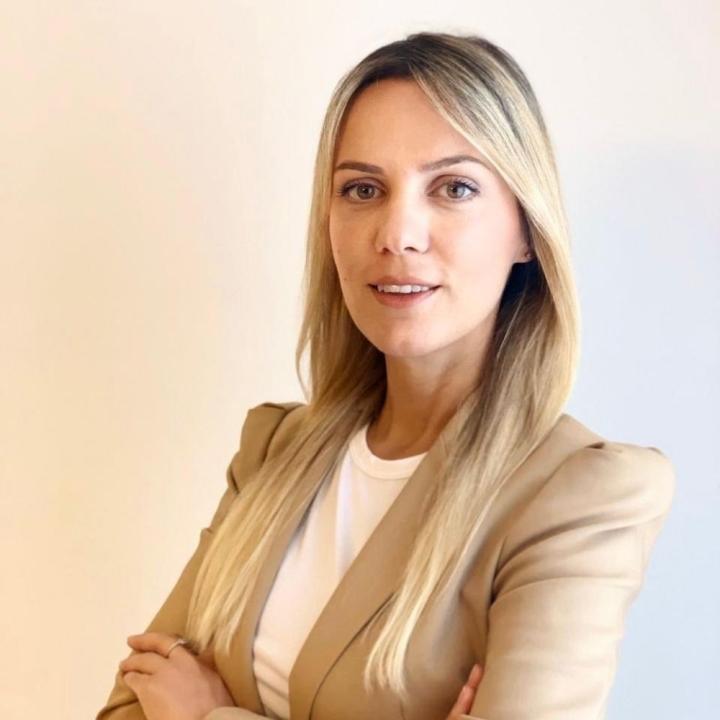 Advisor and contact person for women and for people in need
I am a Reintegration Advisor and would be happy to meet you in our DIMAK office in Tirana or in our regional information centre in Shkodra. I'm a psychologist by profession and I have worked with vulnerable groups and returnees, with a special focus on women. You are welcome to visit our offices for individual advice and information about reintegration opportunities in Albania.
Halisa Duka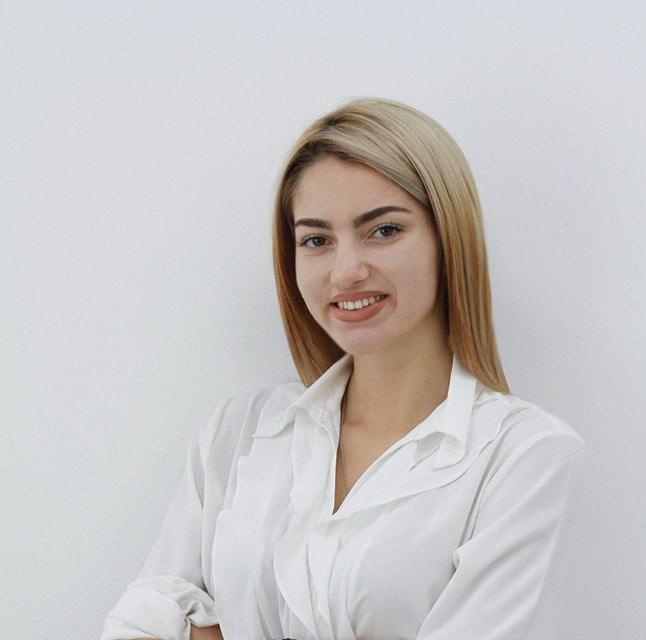 Advisor on Regular Migration
Are you interested in regular migration or studying in Germany? DIMAK Albania is the right advisory centre for you. As a Regular Migration Advisor, I can provide further guidance on your migration process as well as opportunities on the German labour market.
Moreover, if you are interested in studying in Germany, I can provide information on relevant university or professional qualification (Ausbildung) opportunities. Visit our DIMAK Office in Tirana or call our phone number and we will assist you directly!