Nigerian-German Centre for Jobs, Migration and Reintegration (NGC), Lagos
Languages:
Nigerian-German Centre for Jobs, Migration and Reintegration (NGC), Lagos
migrationadvicenigeria@giz.de
9 am - 4 pm Monday to Thursday
Sandra Vermuijten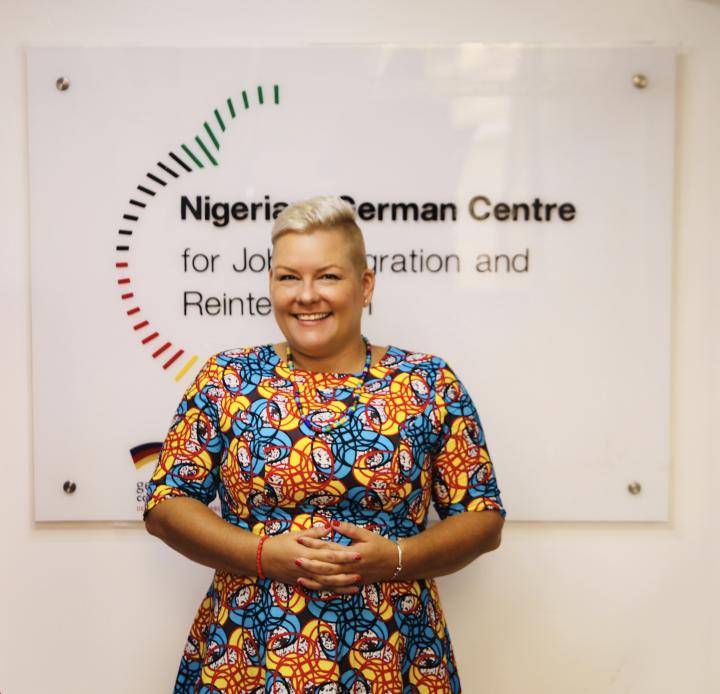 Head of the Advice Centres
I am a human rights lawyer with more than 20 years of international experience working on labour migration, social dialogue, gender policies, sustainable development, employment promotion and international labour standards. In Nigeria, we aim to develop and adopt innovative strategies to promote employment and reintegration, while building a strong network of local and international partners, supporting Nigerian youth to be best they can. We are a team of dedicated professionals and work in close collaboration with our Nigerian government partner, the Migrant Resource Centers of the Federal Ministry of Labour and Employment.
Ivy Basil-Ofili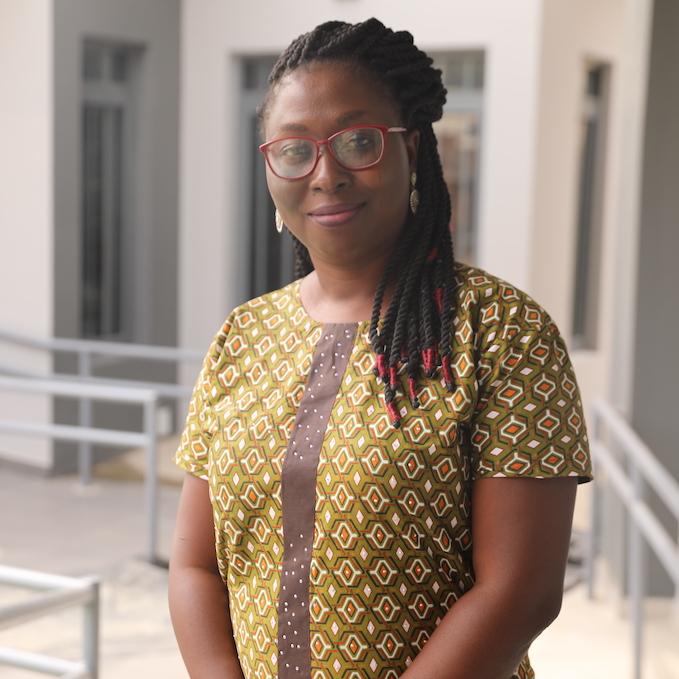 Senior Employment and Reintegration Adviser
I am glad to have the opportunity to help with advice and information about prospects in Nigeria. My engagement includes providing advice about economic reintegration measures, access to the labour market and startup support as well as career orientation counseling. I speak English and Edo. I am an international development expert including migration and employment promotion with over 13 years of working experience. I am a researcher and have worked on different aspects of migration, integration and civic engagement in Nigeria.
Kester Audu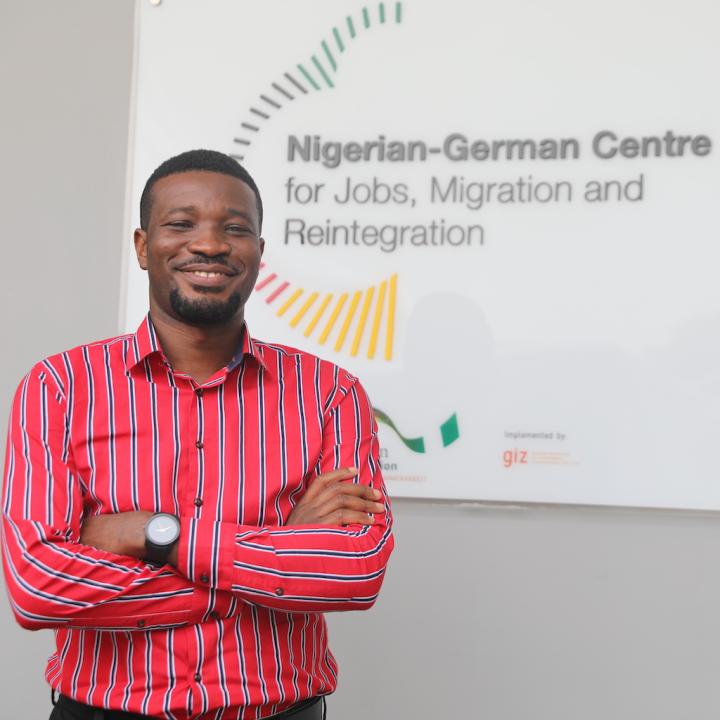 Senior Employment and Reintegration Advisor
I am a returning expert from Germany, where I have lived and studied. I have extensive experience in employment promotion and migration. My role at the center is to promote employment and support the reintegration of returning migrants. I can advise you on defining your career path or starting-up a business. I am glad to help and advice you on how to connect with career and life-enhancing opportunities.