Pakistanisch-Deutsches Beratungszentrum für Jobvermittlung und Reintegration (PGFRC), Lahore

Languages:
Overseas Pakistanis Foundation
Regional Office House #1, Block M
Gulberg III, Lahore, Punjab
reintegration-pakistan@giz.de
Available Monday - Friday
10:00 – 13:00
14:00 – 16:00
Dr. Mansoor Zaib Khan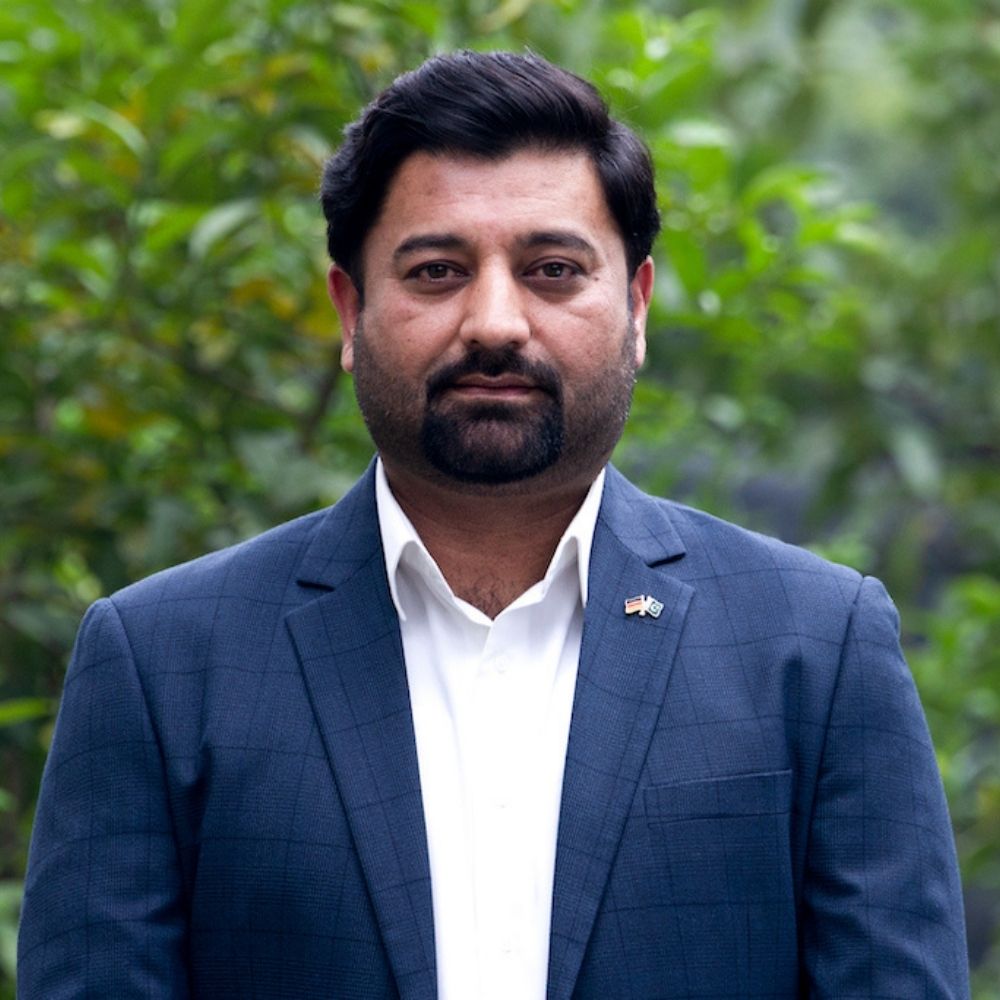 Head of the PGFRC
I have a lot of experience in the areas of labour market, migration and technical and vocational training. I used to work for the Ministry of Labour, Manpower and Overseas Pakistanis where I was involved in developing the national strategy for Employment, Migration and Human Resource Development. As head of the Pakistani-German Facilitation and Reintegration Centre, I am committed to ensure that we provide excellent services.
Nighat Aziz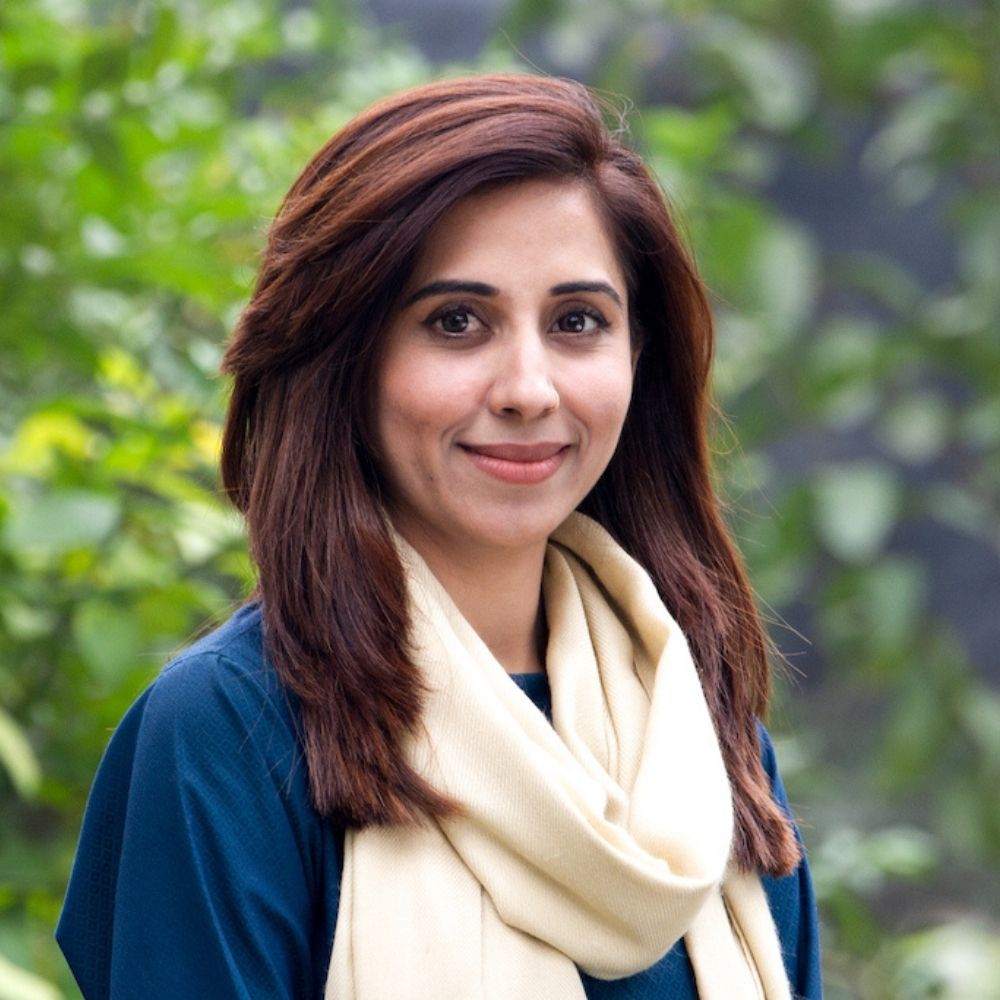 Advisor, contact person for women and persons in need
I would be happy to discuss your plans for starting a new business with you. Also, I can arrange further training or psychosocial support. I can give you individual advice and inform you about various possibilities in Pakistan. I have a Master's degree in Human Resource Management, and I am also a certified trainer for job counselling. It is never too late for a new start! Let us jointly explore the best way!
Faisal Shabbir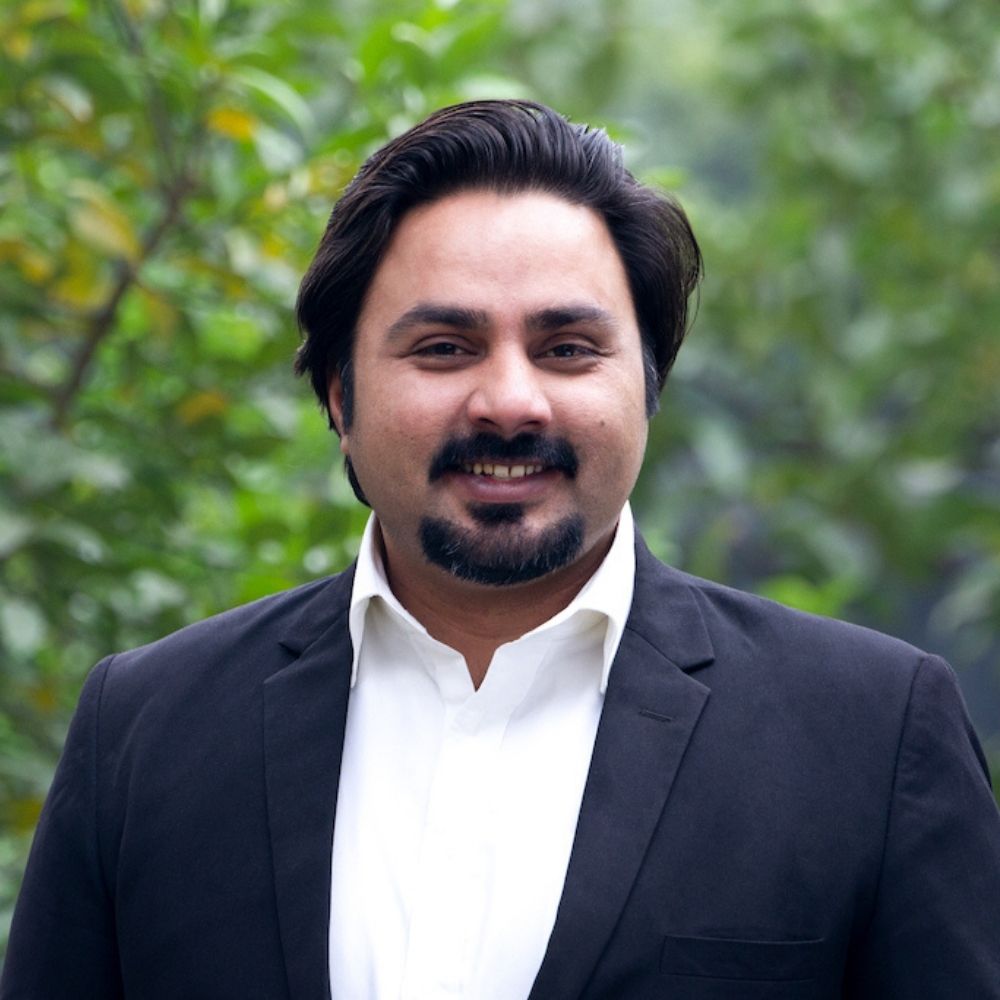 Advisor
I will show you how to write a good CV. Also, I can prepare you for job interviews. Among other things, I used to work on a project that provided career counselling to more than 1000 people and enabled us to get hundreds of young people into work. I am also the author of a handbook on job counselling. I am also a certified trainer in vocational counseling.