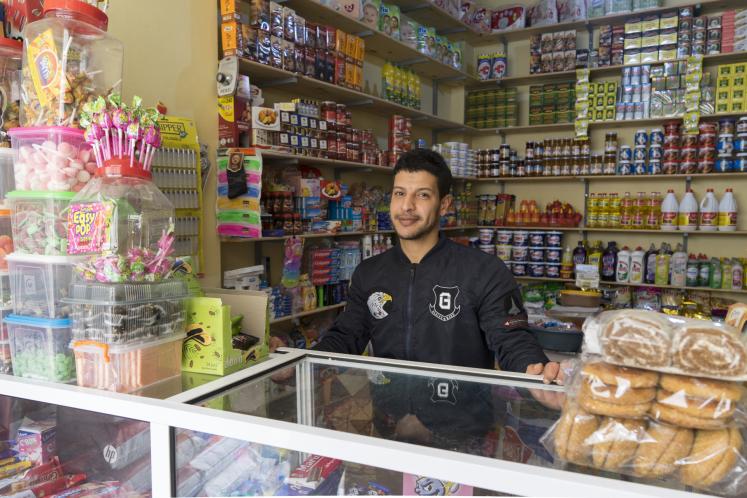 I learned what I need for the job market and how to reintegrate myself in Morocco.
Ahmed, Morocco

X
Did you know?
This website is available in 8 languages.
At your side: during a new start at home or on your way to a different country.
We'll inform you of your opportunities for migrating to Germany and Europe or within your region – to help you find work or improve your skills. You can also contact us if you've returned to your country of origin. We can help you with looking for a job or starting a business, for example.
The advice given by our centres is available to everyone. It is free of charge, confidential and without obligation.
We advise for the following 12 countries